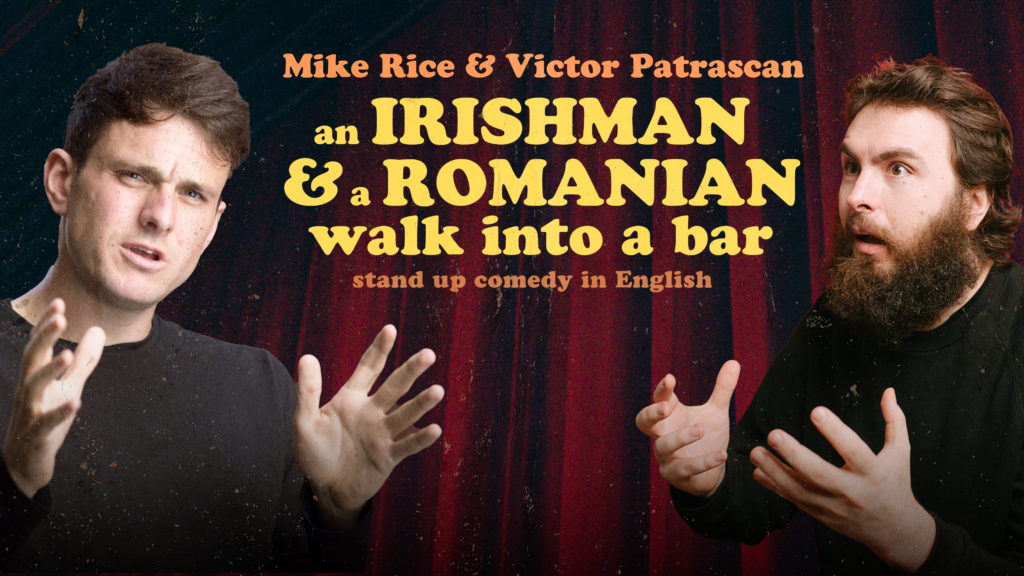 An Irishman and a Romanian walk into a Bar
Stand up Comedy in English
Mike Rice & Victor Pãtrãşcan
September 30, 2022 8:00 PM – 10:00 PM
This show is not for the easily offended. It's comedy at its best, 2 comedians who are unapologetically honest, woke and hilarious!

What do an Irishman and a Romanian have in common? They are all coming to Luxembourg to tell you some jokes!
The show will be held entirely in Englishtes
---
Mike Rice

Mike began stand-up comedy in Chicago where within two years he worked regularly at the most prestigious clubs in the city including The Laugh Factory.
He has since returned home because his mother made him, and has been quickly rising in the Irish, and European scene, playing regularly in major clubs in Dublin, and London where he won the King Gong at the Comedy Store in 2019, Mike finished runner up on "Stand Up and Be Funny" a nation-wide stand up competition, the final aired live on RTÉ the Irish National Broadcaster, He also appeared on "Laughter in The Eyre" later that year, again on National television.
Michael brought his first solo show "The Best Boy in Ireland" to the Edinburgh fringe festival 2019, in what was a sold out run, and performed that same show to sold out rooms at the Perth Fring Festival in 2019.
"A delightfully hilarious mix of dark, and silly humour" - Laugh factory Chicago
"Rapid fire, edgey storytelling" - Perth Fringe Feed
"Naturally Brillant" - The International Comedy Club.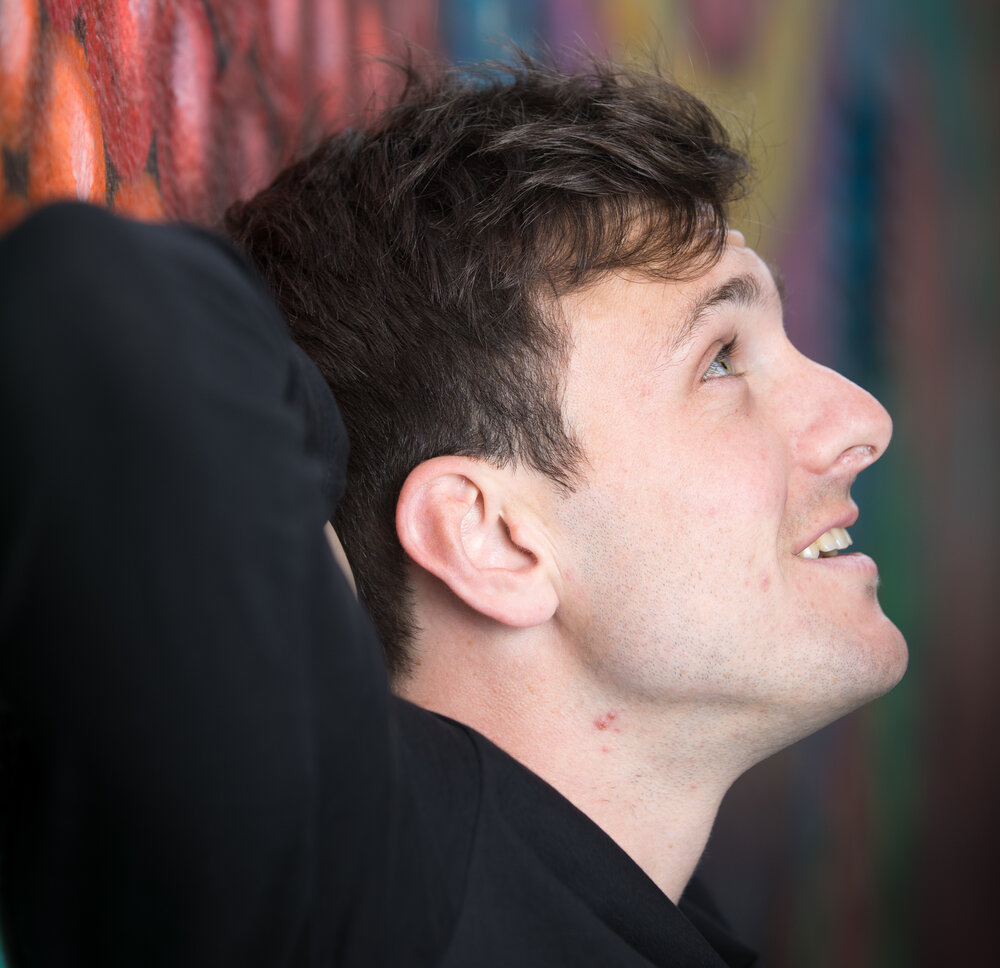 ---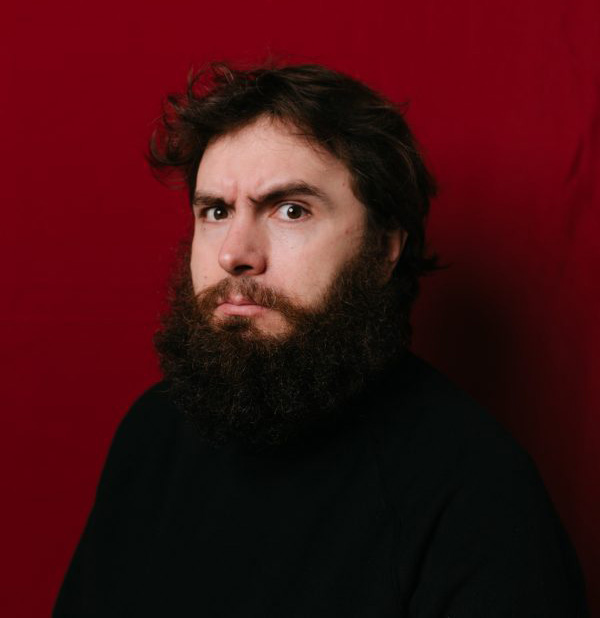 Victor Pãtrãşcan
Victor Pãtrãşcan is a pretentious stand up comedian and outrageous social commentator who lives in London, but who was made in Romania. Victor has told jokes in English in front of a crowd of people in the UK, Germany, Holland, Austria, Sweden, Iceland, Denmark, France, Switzerland, Finland, Belgium, Spain, Ireland, Portugal, the Czech Republic, Slovakia, Slovenia, Croatia, Luxembourg, United Arab Emirates, Bulgaria, Norway, Hungary and Romania.

In 2019 and 2020 Victor topped the rankings of Roast Battle London Premier League. During the same years, Victor started touring his solo stand up comedy show called The Trouble with being Born Romanian throughout Europe with shows in over 30 cities. Since the beginning of 2021, he's been touring extensively throughout Europe with his new show the Dirty Immigrant.. He recently appeared as a special guest on the Romanian TV show iUmor where he scared a few people with his jokes.
For more information about Victor's shows please visit victorpatrascan.com
---
Online tickets from 17.5 € / tickets on the door 35 €
Ticket link - https://www.eventbrite.com/e/415445206797/
---