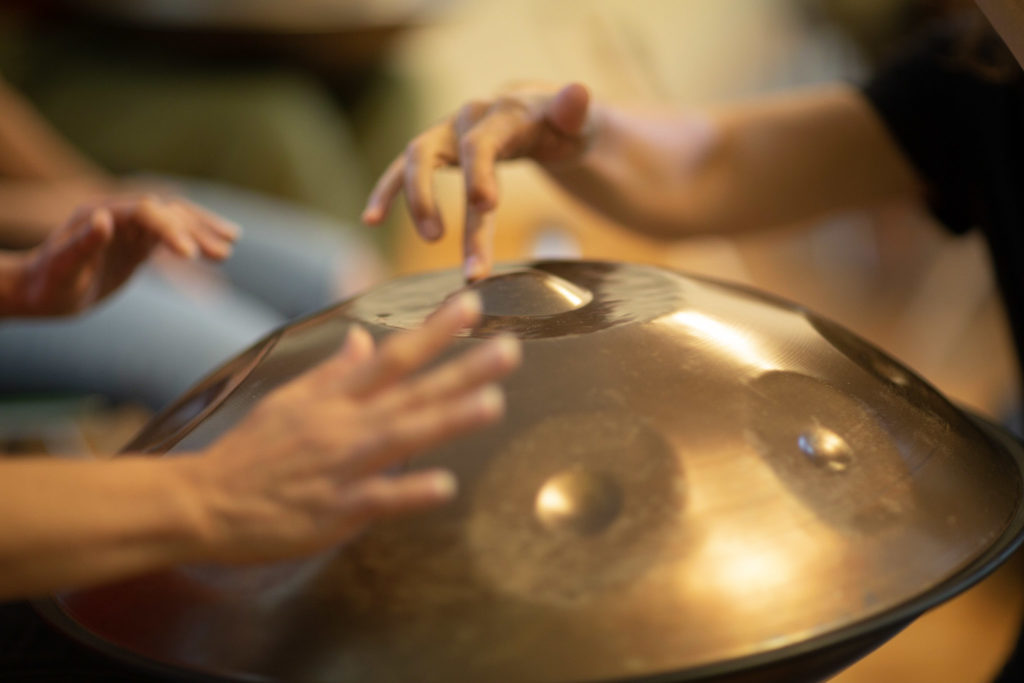 Workshops Handpan
18 – 19 March
9.00am – 12.00pm / 14.00pm – 17.00pm

Beginners' Handpan Workshop with international handpan artist Edoardo Striani. Professional instruments provided. Join the group!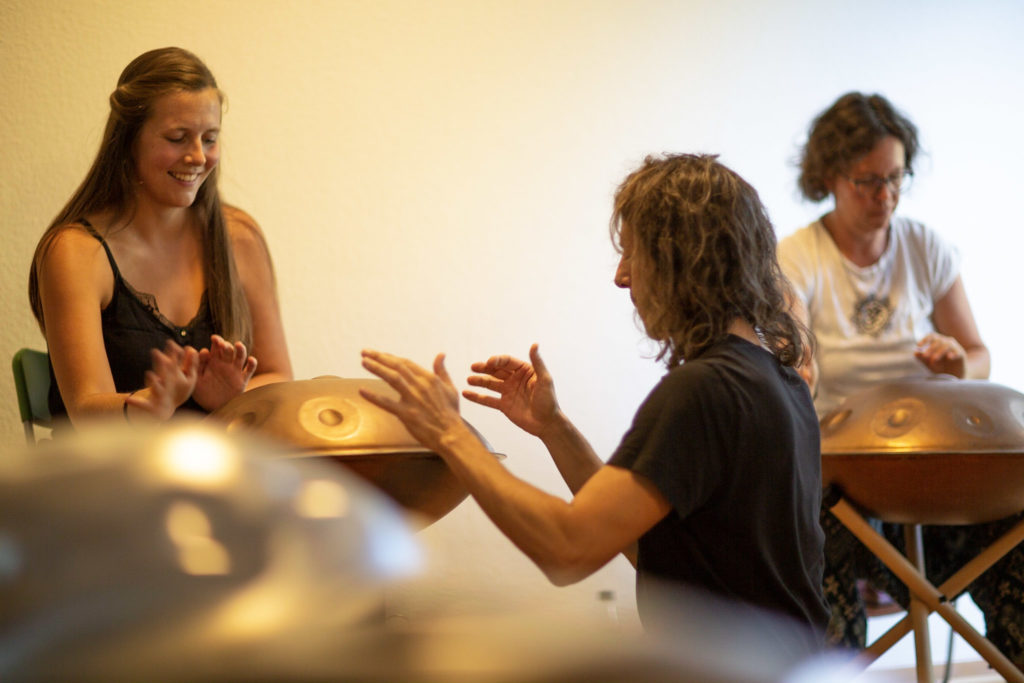 Handpan artist Edoardo Striani will teach a workshop for complete beginners giving you the opportunity to try this wonderful instrument.
The workshop will contain all the information necessary to start your handpan journey, alternating theory and lots of practice.
It is designed for those who have never played the handpan and want to try it, and all the instruments, professional handpans from well established builders, will be provided.
No knowledge of music or other instruments is required.
You will learn several rhythms and melodies in a fun and relaxed environment, and after the workshop you will have the unique chance to rent or purchase an instrument.
CONTENT OF THE WORKSHOP
– Introduction to the handpan
– The correct touch
– Chords and arpeggios
– First compositions
– Elements of rhythm and percussion for the handpan
To reserve your ticket: https://edoardostriani.com/prodotto/handpan-workshop-for-beginners-saturday-morning/
ABOUT THE ARTIST
Edoardo Striani have been playing percussion since 2010 and the handpan since 2012.
He collaborates with many handpan builders for which he makes videos, tutorials and online classes.
He has played in various festivals in Italy and in Europe and taught hundreds of students holding workshops in Italy, Switzerland, Germany and Luxembourg.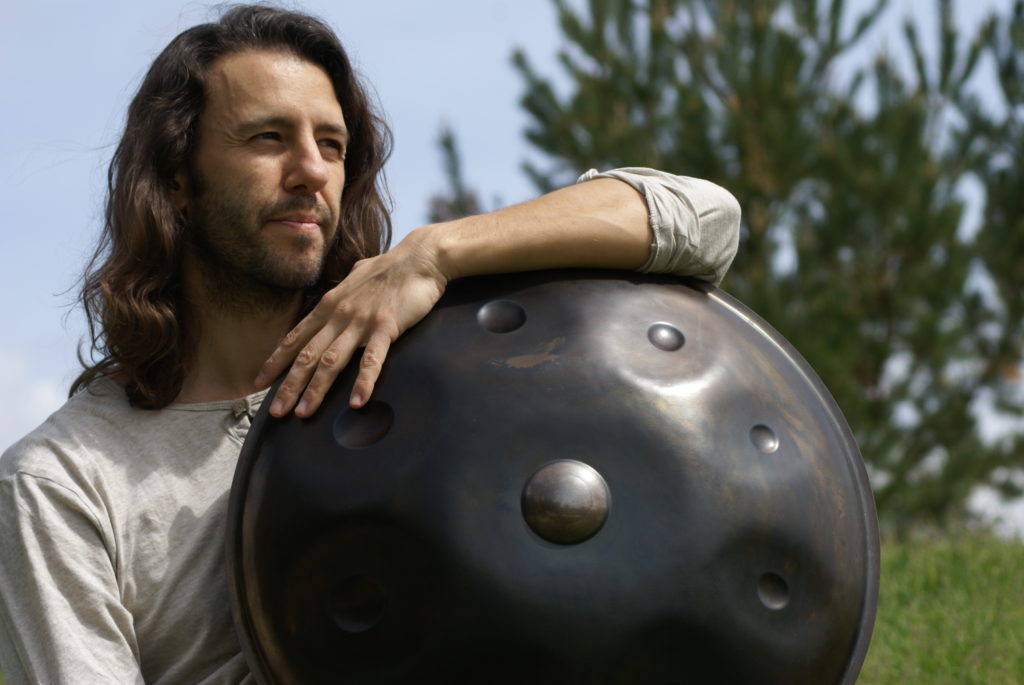 CONTACTS
Instagram : https://www.instagram.com/edoardostrianihandpan/
YouTube : https://www.youtube.com/user/estrotube/
FaceBook : https://www.facebook.com/EdoardoStrianiMusic