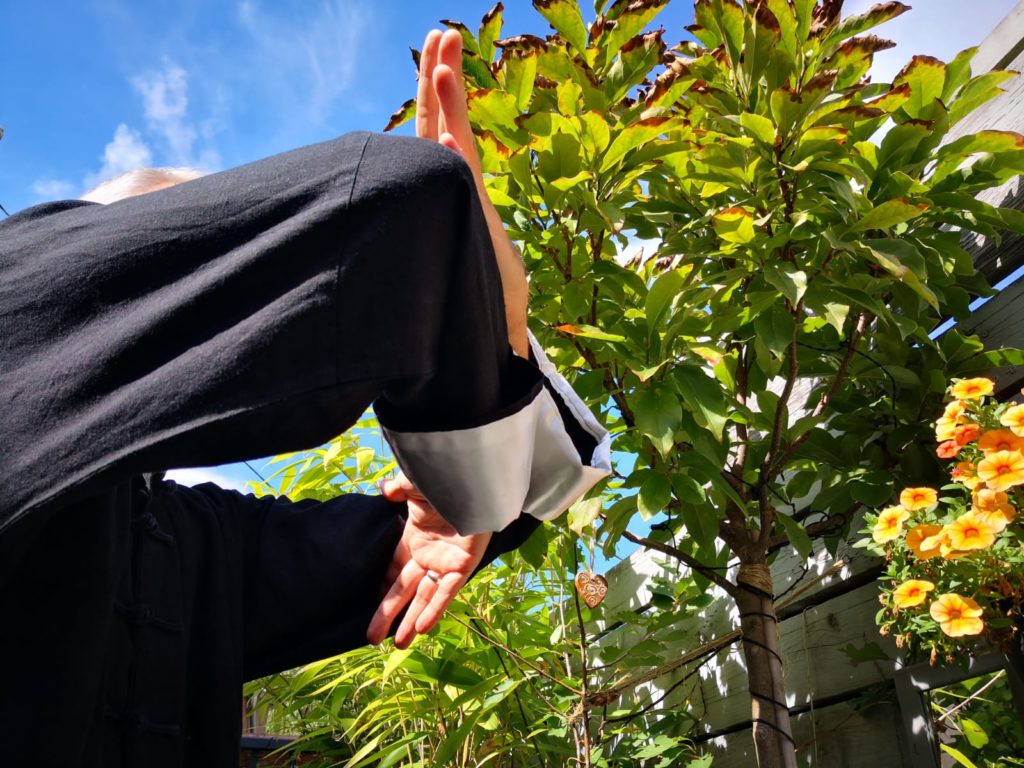 Tai Chi Chuan Classes
by
Mauro Ravasio
---
Course presentation
The course is intended for beginners wishing to discover the practice of Tai Chi Chuan, an ancient Chinese martial art known for its benefits on the physical and mental health of the human being.
Its practice is declined in different sequences of slow and harmonious movements also called forms, including a main one with free hands divided into three parts and others with sword, sabre and stick. Each form can be taken up and deepened according to six internal principles and is completed by tests and martial applications allowing the practice of Tai Chi Chuan to be perfected over time.
The development of the internal energy (Chi) through the practice of Chi Kung and its channelling through the practice of I Kung are the basis of Tai Chi Chuan.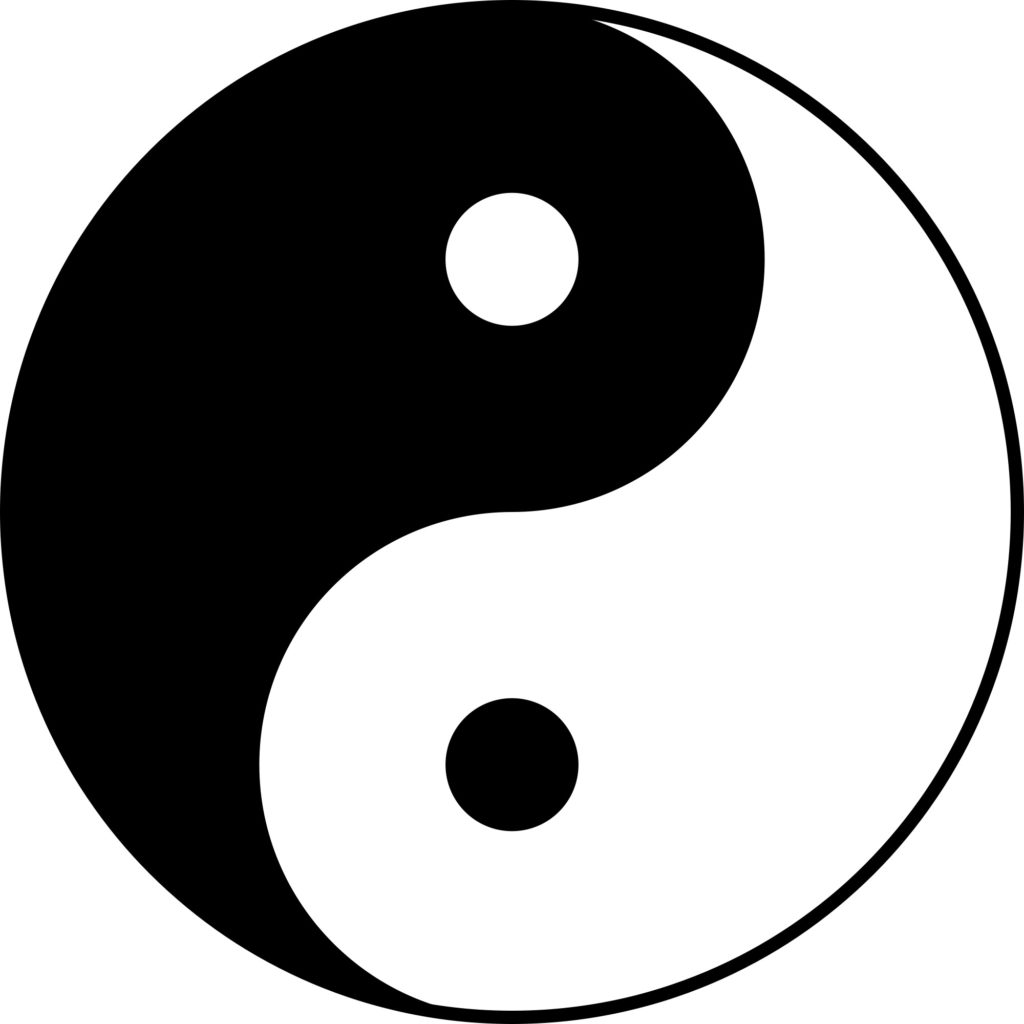 The beginner's course focuses on learning the hands-free form as well as Chi Kung. The main subjects of the program are the following:
the 24 Taoist exercises
the 6 positions of Chi Kung
the first part of the hands-free form
the Yin/Yang principle
---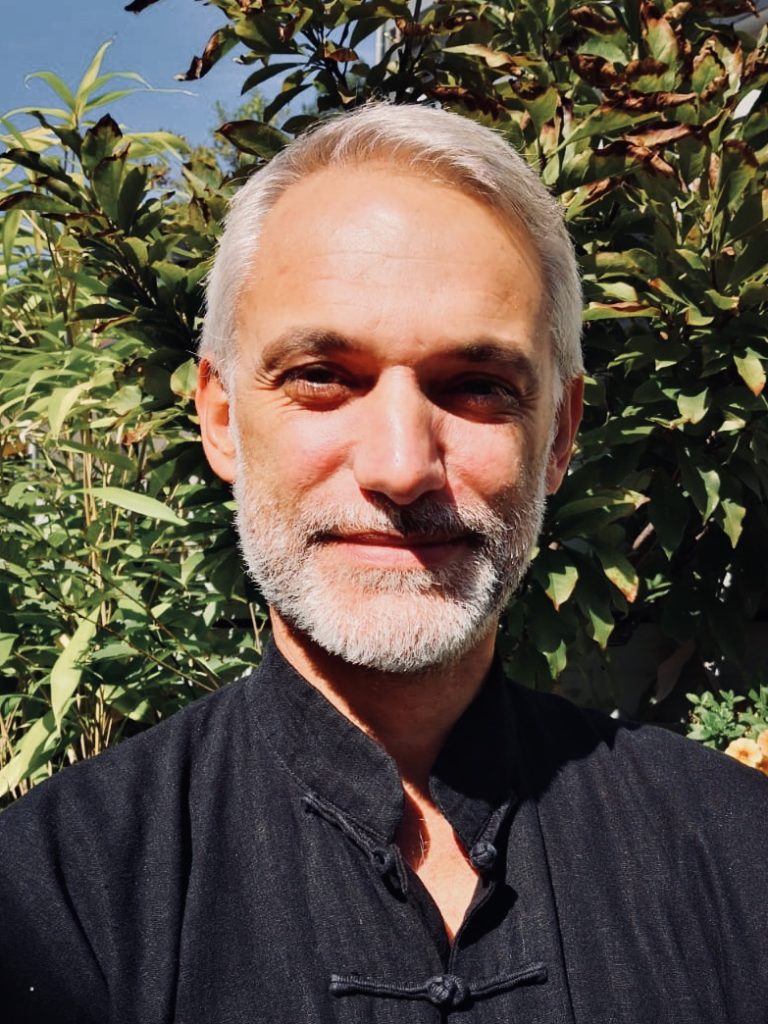 Introduction of the teacher.
I began the practice of Tai Chi Chuan in 1999 with Annamaria D'Anna, teacher of the Italian branch of the ITCCA and student of Ermanno Cozzi, among the few Westerners who had the privilege to meet and perfect their learning with Master Yang Sau Chung.
In 2006, I obtained my diploma in Tai Chi Chuan and Chi Kung recognized by the Unione Italiana Sport per Tutti (UISP) and I gave my first classes for beginners.
Following my move to Luxembourg, I continued my training and deepening of the practice of Tai Chi Chuan by regularly participating in the courses and teacher courses of Luc Gérard, head of the Belgian branch of the ITCCA(http://www.itcca-belgique.be).
---
Every Monday from 6:15 to 7:45 p.m.
The price of the course for the year 21/22 is 360 € per year or 150 € per term, excluding administration costs (30 €) and registration fees (30 €).
Possibility of registering for a single term (150 €, excluding administration costs) or options offering more flexibility (discovery booklets of 4 or 6 courses/term and 12 or 18 courses/year).
Participation in the first course is free within the limits of the room's capacity.
For more information, please contact the teacher Mauro Ravasio directly by email itcca.luxembourg@gmail.com
or via Facebook/Messenger :
https://www.facebook.com/Tai-Chi-Chuan-Luxembourg-100919028353587