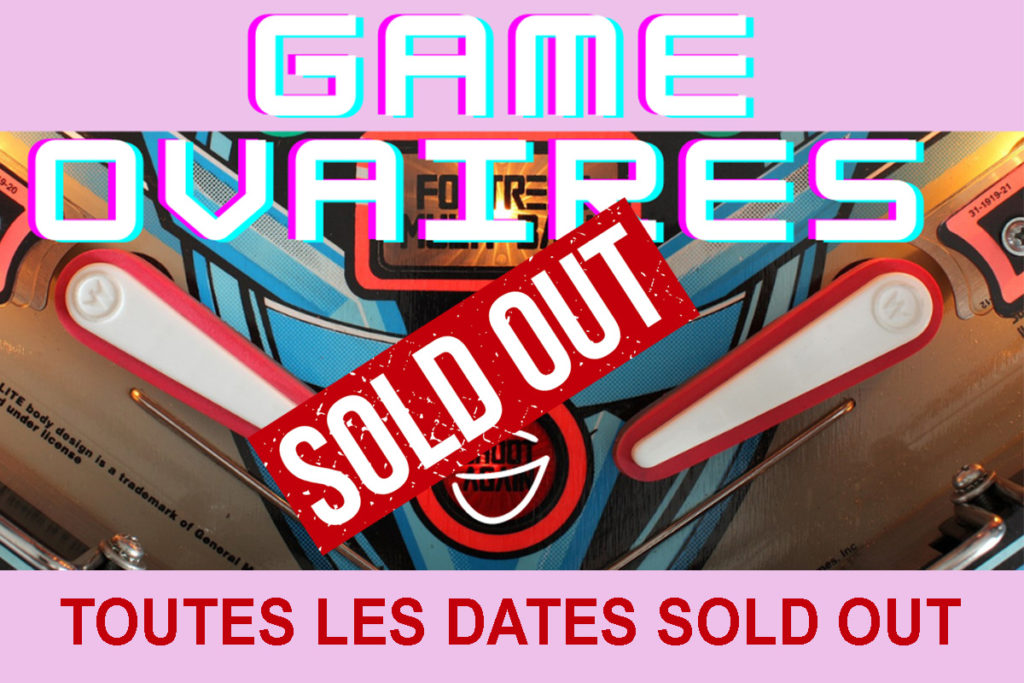 GAME OVAIRES
the May 12, 2023 - 8:00 PM
SOLD OUT
"We don't see it coming, we're close to 50, everything's going well and then paf, one day, everything falls apart
and it starts farting everywhere!"
After their DEVOS à DEUX VOIX, the duo Elisabeth Chuffart and Sylvie Ory is back with GAME OVAIRES. This sparkling show, aimed at both men and women, tackles with humor and sincerity a subject that everyone knows about but that nobody talks about: menopause.
Ten women whose only common point is the menopause, will cross paths on stage to lead you into funny and yet so daily situations.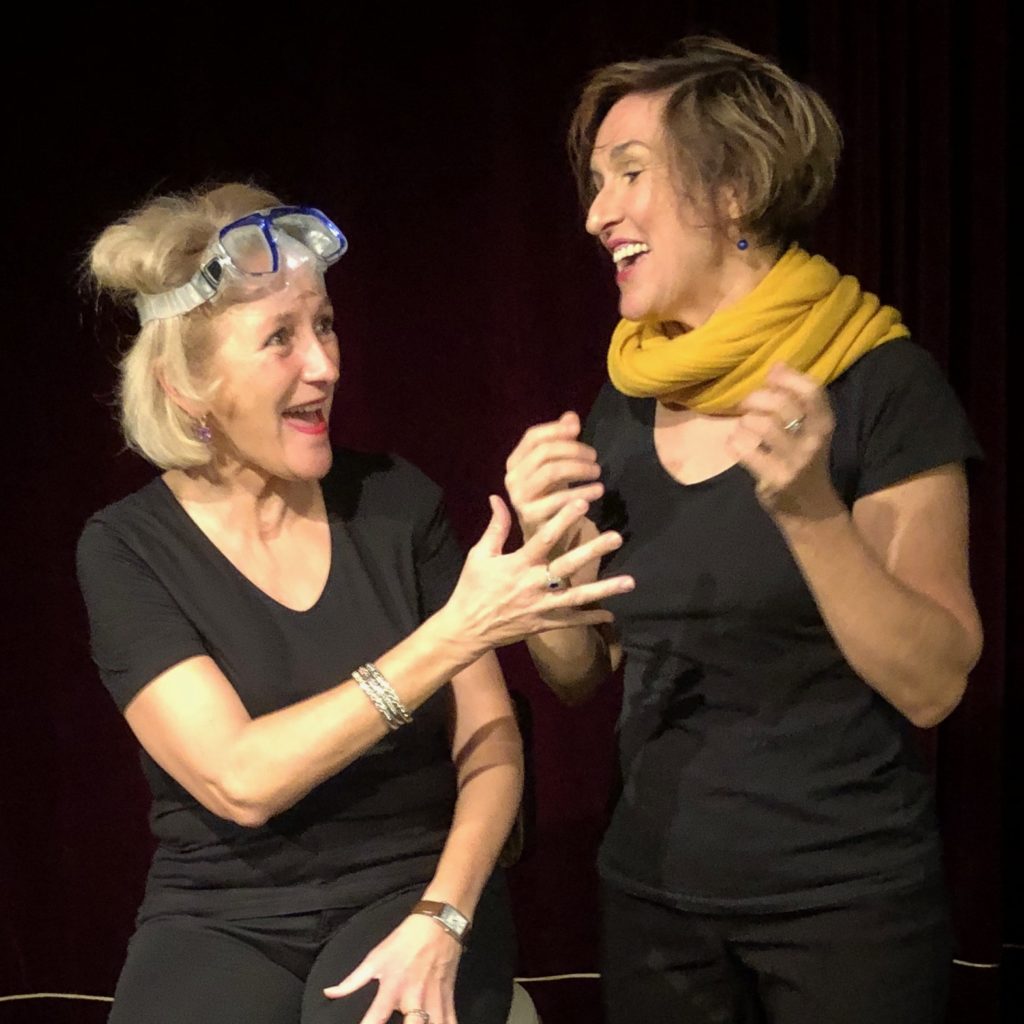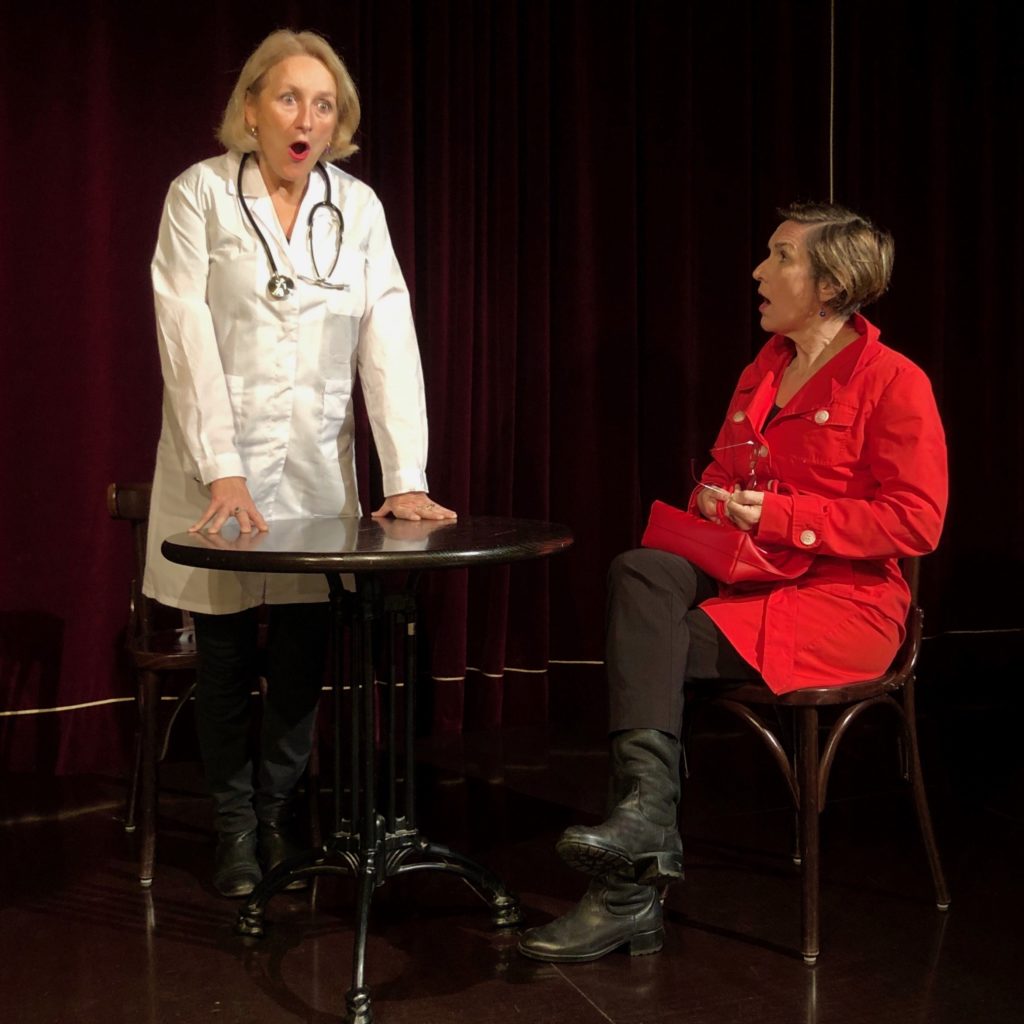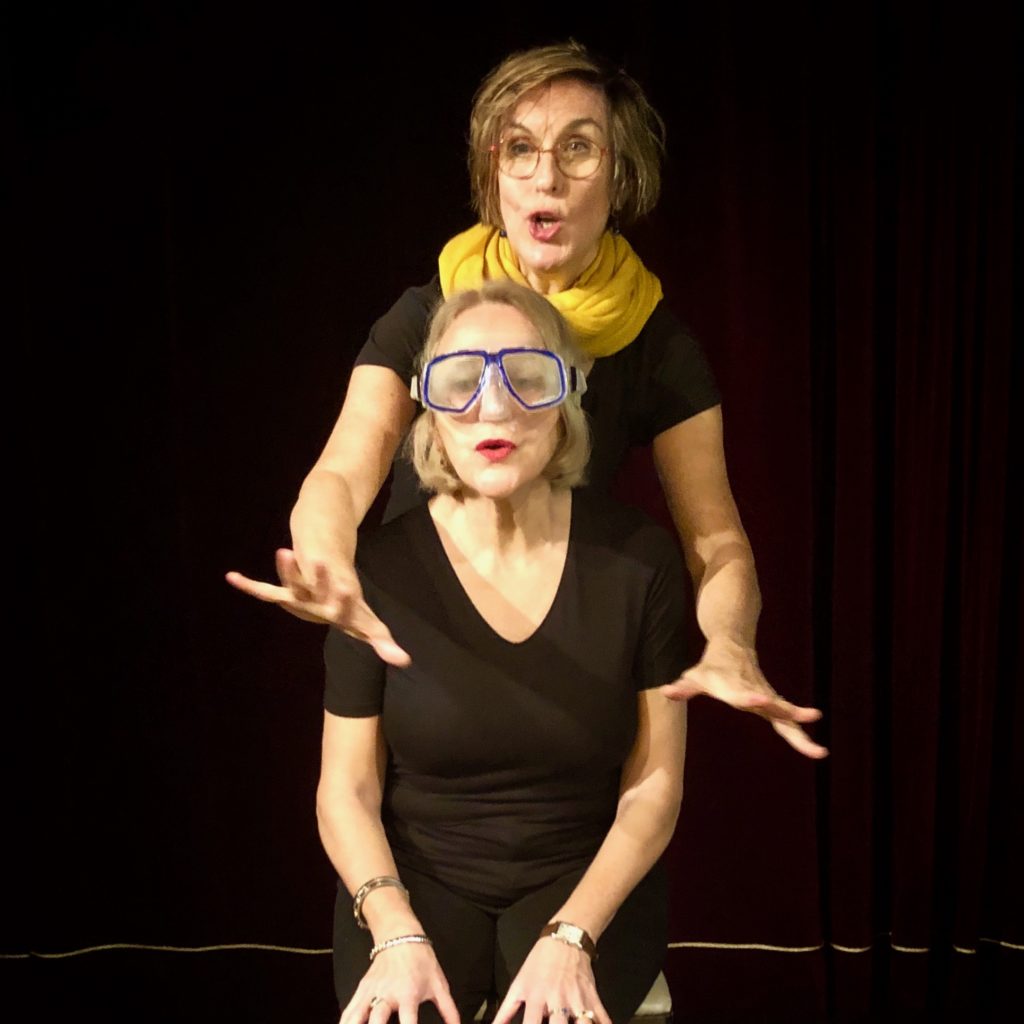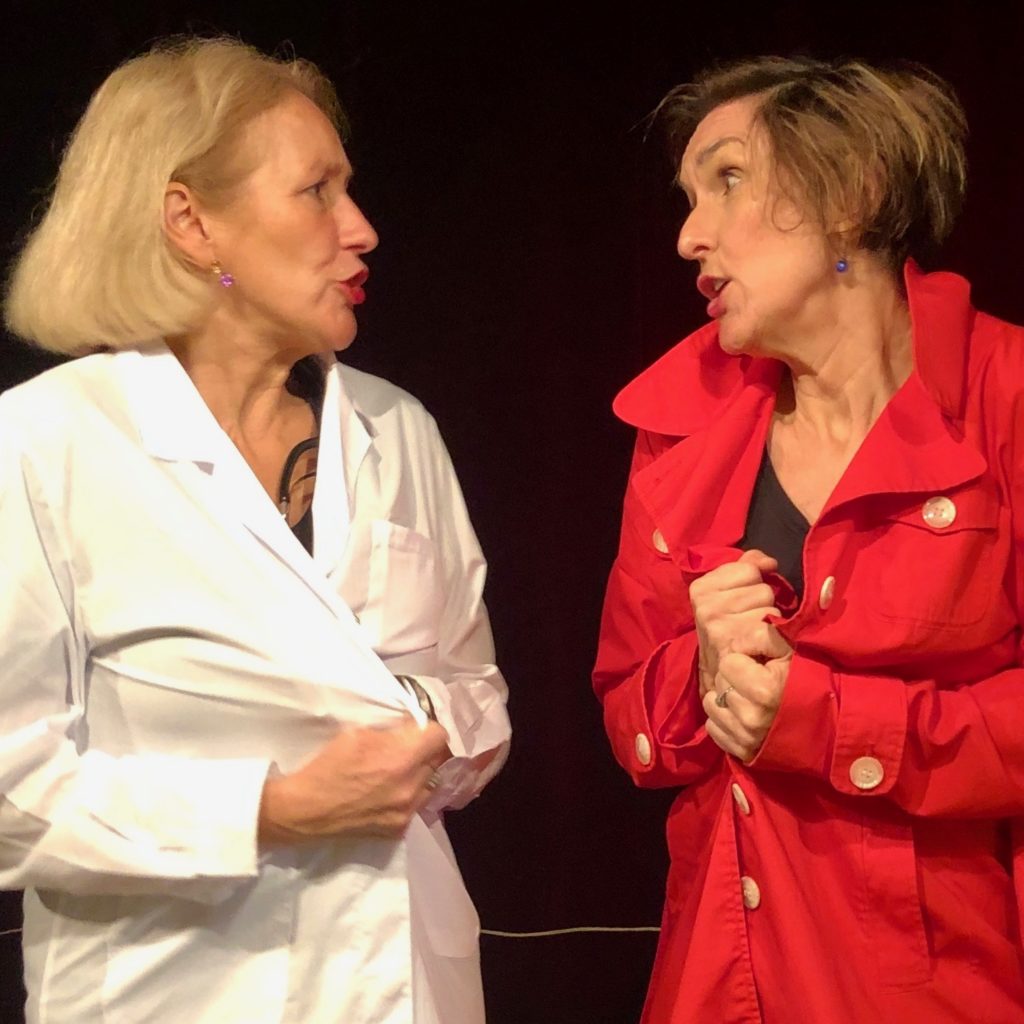 Writing, directing and performing:
Elisabeth Chuffart
Sylvie Ory
Director and bartender
Eric Anselin
---