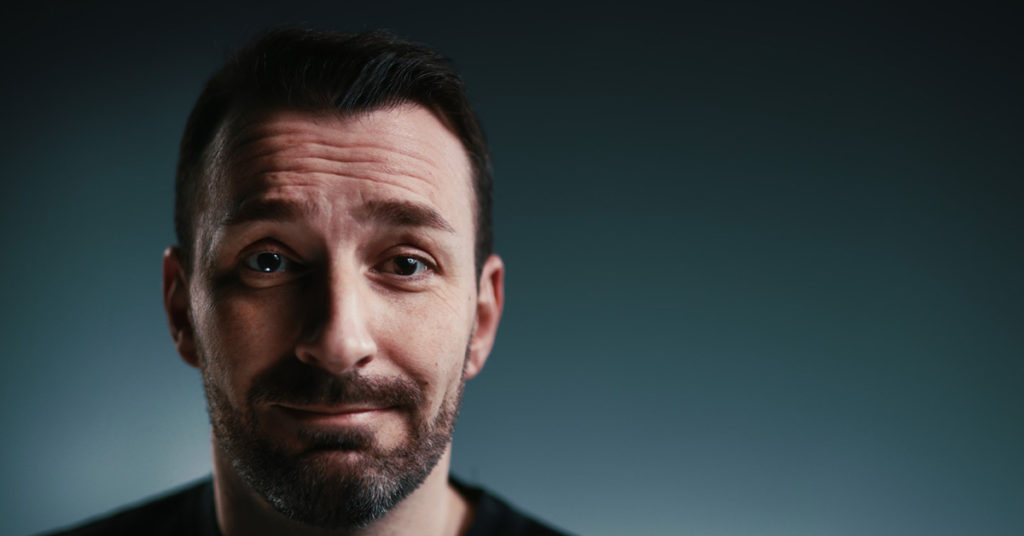 Giorgos Xatzipavlou
Comedy show (Performed in Greek)
European tour
Sunday 4 February 2023 at 7pm
A stand-up comedy show about all the things, big and small, that we avoid talking about, even though they're right in front of us, like an elephant in the room.
Event organized by

---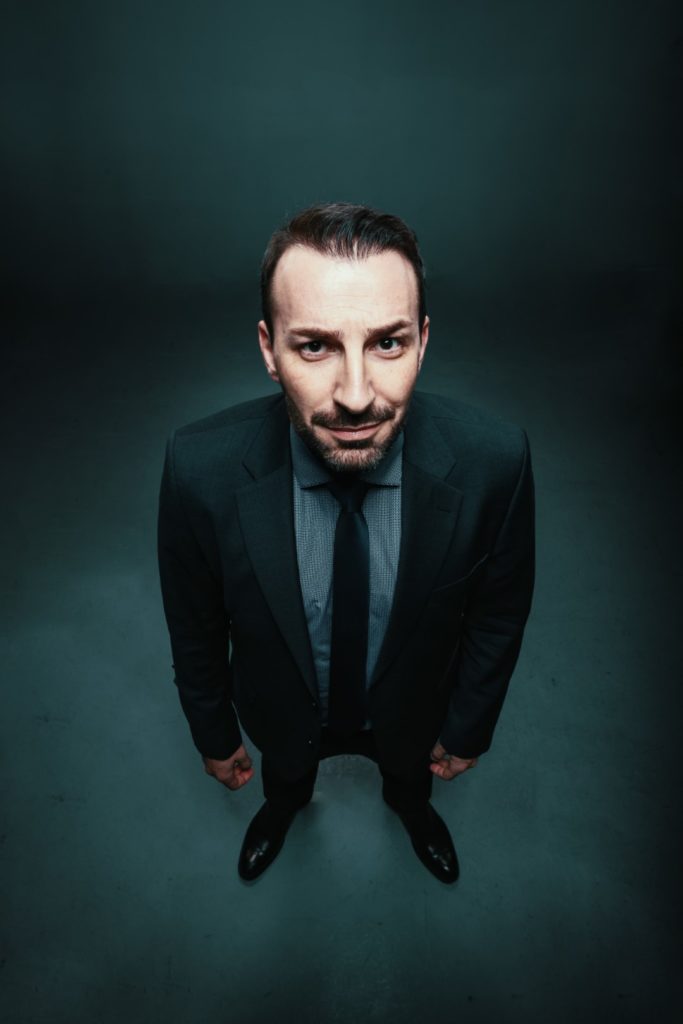 Για τα μοναδικά 15 λεπτά που ένας άντρας μπορεί να σκεφτεί καθαρά.
Για το καλύτερο χρονικό σημείο κάθε σχέσης.
Τη μονόπολη, τα παζλ και τους παραδοσιακούς χορούς.
Όσα γράφονται μόνο σε ποστ γιατί αν τα πεις προφορικά θα γεράσεις μόνος.
Το σύμπαν που σε βοηθά να βρεις το άλλο σου μισό 500 μέτρα μακριά από το σπίτι σου.
Για αυτά που μαθαίνεις στην παιδική χαρά για τους μπαμπάδες.
Τους life coaches και όσους γράφουν στο προφίλ τους «εραστής του φωτός».
Για τον τρόπο να ανακαλύψεις ποιος πραγματικά είσαι και τι κάνεις αν βρεις ότι είσαι αντιπαθητικός.
Τον σωστό και τον λάθος τρόπο να μεγαλώνεις και όλα όσα θα έλεγες στον έφηβο εαυτό σου.
Για όσους σου λένε αριθμούς και ονόματα μετά το φτέρνισμα θες δεν θες.
Τη σχέση ανάμεσα σε ένα ντικ πικ και την ελεύθερη οικονομία.
Αλλά και όλα εκείνα, μικρά ή μεγάλα, για τα οποία αποφεύγουμε να μιλήσουμε παρότι είναι μπροστά μας, σαν ελέφαντας στο δωμάτιο.
---
---
Information
Doors open: 6:00 p.m.
Ticket office closes: 6:45 p.m.
Show starts: 7:00 p.m.
(Important: reservations are maintained until 6:45 p.m.)
---
Tickets
| | |
| --- | --- |
| Plein tarif (caisse du soir) ou Prévente | 30 EUR |
---