WELCOME
Do you sometimes feel overwhelmed or insecure about your child? Are you caught up in your daily life by upsetting experiences that you have had around birth and that you have not yet assimilated? Are you pregnant and not really looking forward to it yet? You are about to go back to work and you are not yet ready to be separated from your child?
Becoming and being parents brings us into contact with dimensions of our emotions that are partly unexpected, unknown and unwanted: love, anxiety, exhaustion, fear, doubt, happiness, loneliness, attachment, insecurity, anger...  
If you are dealing with these or similar issues, you can contact me in confidence. I will accompany you in acute and emergency crisis situations around your pregnancy, childbirth and during the first period with your baby.
With conversations, gentle bodywork and encouragement of self-awareness, I will show you how you can sustainably support the ability to connect with yourself and your child and strengthen your resources. This allows you to find more security and support in your own body. Every family has its own path.
I am here for you...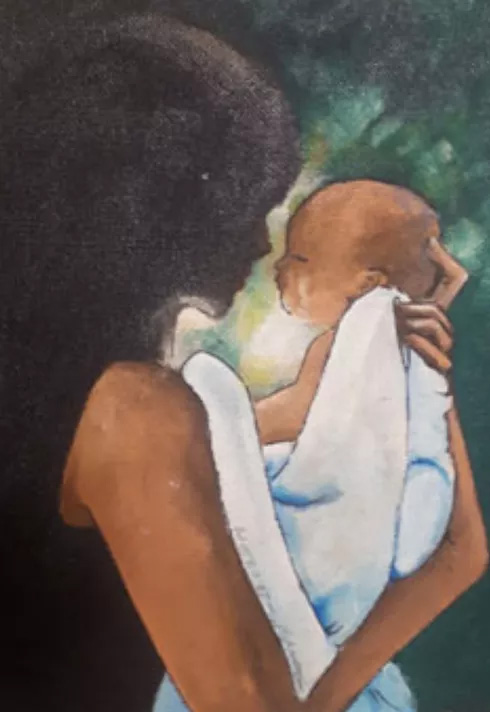 ---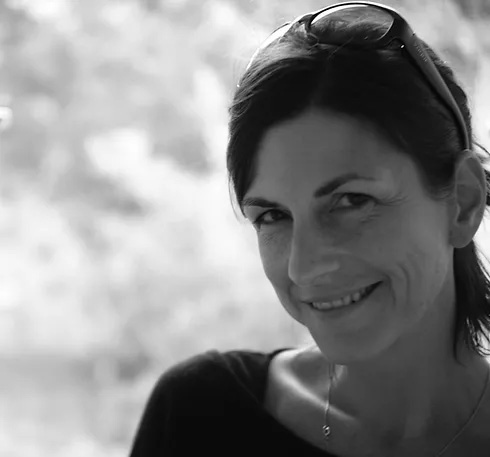 "My name is Sandra, I am an Emotional First Aid (EFA) consultant, and I will work with you if you need help managing your babies and toddlers."
I speak German | English | French
---
Individual session
Accompanying mother and child.
You know the feeling:
Sometimes you feel overwhelmed or unsure of yourself in front of your child.
The overwhelming experiences surrounding childbirth catch up to you
in everyday life.
You are pregnant and cannot yet look forward to
your pregnancy.
You are about to go back to work and are not yet
ready to part with your child.
Breastfeeding is not working well.
If these or similar questions are on your mind at this time
, you can turn to me in complete confidence. I will accompany you in acute crisis situations around pregnancy, birth or the first time with your child.
Course 1
Attachment through touch
"Butterfly Massage
Your baby's gentle touch helps you to trust your
intuitive parental feelings, to better understand your baby's
body language and to sensitively accompany your baby in daily
life.
In this course, we strengthen and deepen the attachment between
you and your child. Your confidence in your relationship with your
child increases.
Course 2
Managing the stress of young parents
Life as a young parent is still very new. Do you sometimes feel stressed, tense or uncertain about your baby? In this course you will experience, as a young parent, how to overcome
situations in which the attachment between you and your child
weakens. You will see how you can accompany your baby safely.
You will learn simple body and perception exercises. In everyday life, these exercises help you to accompany your baby's crying or restless phases with sensitivity and safety.
Course 3
Understanding your baby better
Do you sometimes feel helpless when your baby cries?
Would you like to better understand this and other signals from your child?
In this course, you will learn to observe your
baby's behavior. I help you understand and respond to his needs by
"translating" his body language. You will receive practical information
applicable in everyday life as well as information
on crying, sleeping and attachment of your child.
---
Additional information and registration:
Emotional First Aid (EF)
Sandra Bargmann-Lüscher
EF consultant
Attachment-based support for parents and their children
Tel: +352 661 61 55 35
Mail: kontakt.elternkindbegleitung@gmail.com
Web: www.eltern-kind-begleitung.lu
---