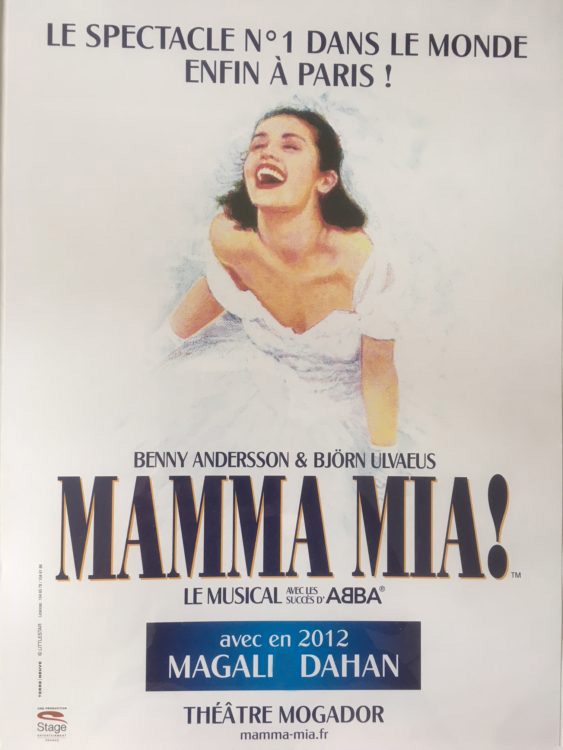 MUSICAL THEATRE TRAINING
SINGING, DANCING AND ACTING CLASSES
Do you have a dream?
Do you believe in yourself?
Do you want to join the world of entertainment?
All this is possible, you are right to believe in it!
Give yourself the means to reach your dream by joining our musical theatre training.
Artistic Director: Magali Dahan
---
MUSICAL THEATRE TRAINING
Altrimenti's annual training course is aimed in principle at semi-professional artists and students of at least 17 years of age with minimal skills in the field, who wish to pursue a career in musical theatre, dance, theatre and singing.
The teachers, real names in musical theatre, complete artists who know the business, will be by their side to bring out the unique in them while honing the unexplored potential of their individual artistry.
Students will be able to follow a comprehensive year-long program to develop their talents in the areas of singing, dancing, and acting, become a performing arts professional, and be prepared for castings and auditions.
---
OBJECTIVES OF THE TRAINING
Cultivate and maintain a supportive learning environment and promote a climate of respect for personal and cultural differences
Develop and refine individual talents by offering an annual course with performance professionals
Encourage appreciation of one's own abilities and to become the best individual artist possible
Participation in this program also provides exposure to all facets of the performing arts and the opportunity to be introduced to influential people in the world of song, dance and theater, as well as to begin a promising career in musical theatre with the guidance of experienced teachers.
Everything will be brought together so that students can project themselves as closely as possible to what will be their future career.
---
DISCIPLINES TAUGHT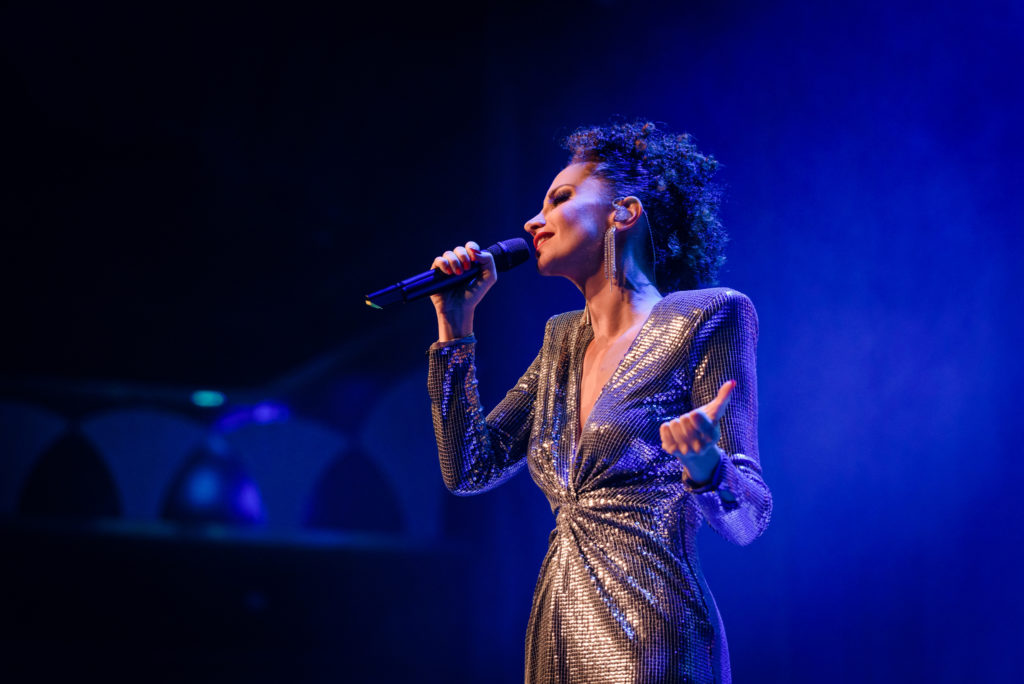 Chant
Developing a sound vocal technique is one of the most important factors in becoming a reliable performer.
Our training provides a solid vocal foundation that gives you the confidence to maintain a sustained performance schedule.
During this training students will also learn how to interpret the chosen songs, know what they are about, bring out their emotions and captivate the audience.
Dance
Our training offers the opportunity to develop one's own talents with exceptional, internationally renowned artists. Students will be able to strengthen the technique and rigour of different dance styles, progress in rhythm, improve flexibility, breath and stamina.
They will discover different styles of dance, for example contemporary or lyrical jazz, but also other aspects of their personality, the singularity of their creativity and the creation of new dynamics within a group.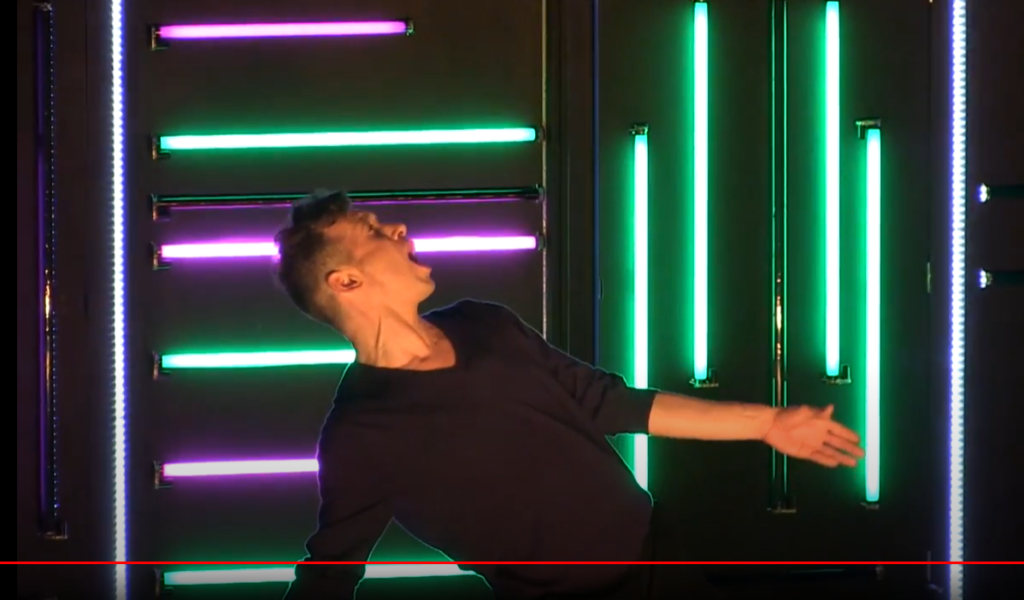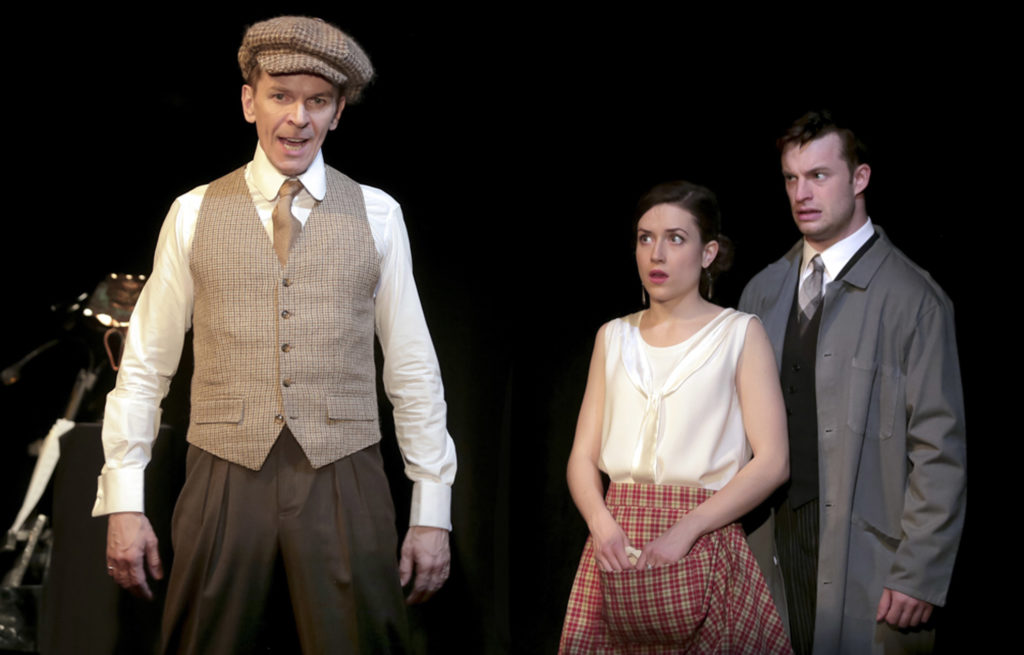 Theatre
Acting is a deeply personal experience. With the help of experienced teachers, students will learn to master a range of skills with which they can build their image as professional actors.
To sharpen their senses and learn a lot about their own sensitivity. Speech, gestures, sounds, music and scenography will be part of this evolution.
---
THE CURRICULUM AND DIDACTICS
Magali Dahan (artistic director)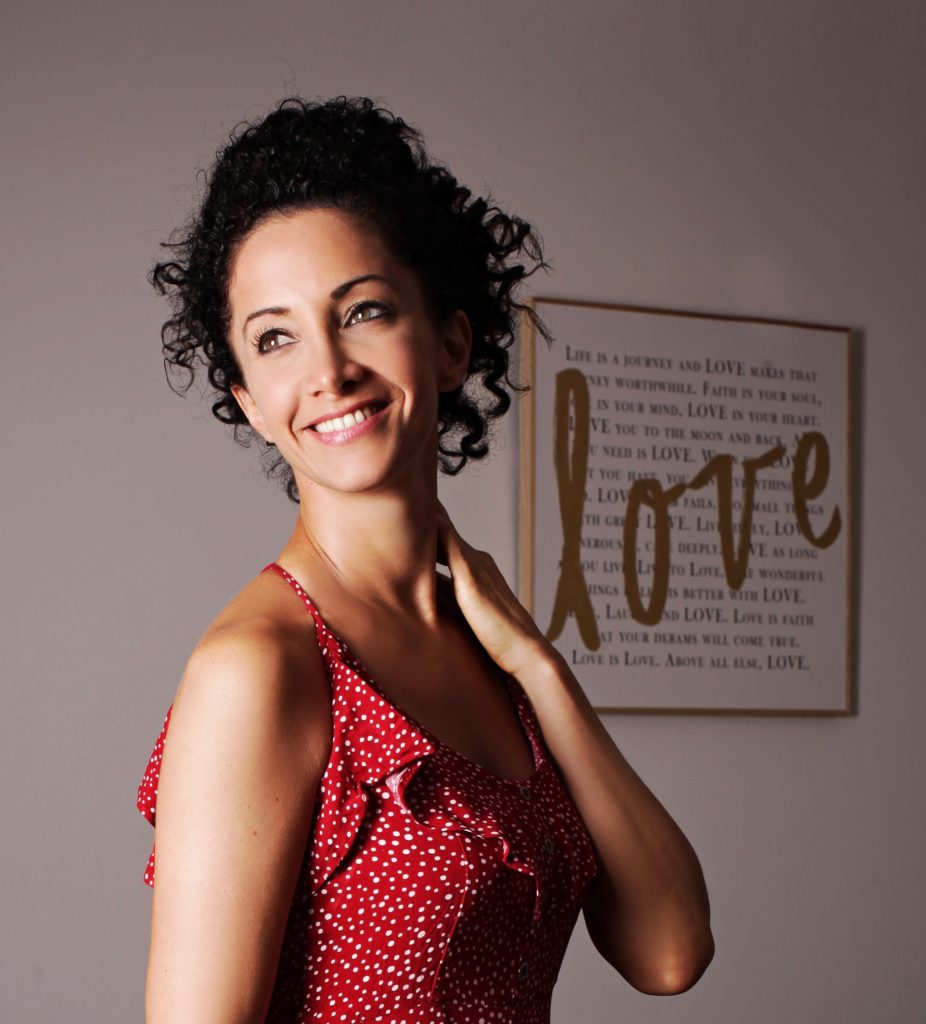 The idea is to set up a year-long course with 4/5 speakers from well-known musicals (in France and abroad).
These teachers are singers, actors, dancers, and have a great deal of experience in these fields, both in terms of technique in these different disciplines, but also in terms of know-how in the areas of castings, auditions, and presentations that the students will be confronted with on a regular basis in their professional lives.
Having myself participated during the last twenty years in a multitude of artistic projects, musicals in Paris, great Parisian cabarets, musicals in New York (in Off Broadway show - and moreover in May 2022 in ' Margo & Juliette ' in New York), cruise ships, television shows, events everywhere in the world...I went through many years of training (in dance, singing and acting) in Paris as well as in New York - but I also, like my colleagues, had to go through the 'auditions' stage, a compulsory step before getting a job in a show or a musical.
Many young artists who are not yet familiar with the 'scene' may miss out on an audition, not least because they are not technically ready.
Obviously, our training will focus primarily on learning dance, singing and acting techniques.
But this is work that an artist will continue to do for the rest of his life.
The knowledge that an artist can acquire is infinite, and throughout his artistic life he must have this curiosity to learn more.
But here, in our training, alongside this regular work of the dancer, the singer and the actor, I will put in place a work of preparation for the artist's profession.
By this I mean knowing how to prepare for an audition, having prepared several songs and monologues that can be used as ready material and that will be asked of the artist when he or she goes for a casting. Often, everything is done in a hurry and the candidate finds himself in a difficult situation because he has not had time to prepare his material...
Each student must know himself at the end of the training: he must have the tools to manage his stress, he must know what corresponds to him as a role and what perhaps corresponds less, be aware of the roles to which he can aspire... know his vocal capacities, his range, his assets, his strengths, and know how to put forward precisely these points which will differentiate him from his peers.
During the school year, we will approach several works (Mamma Mia, Hair, Singing in the Rain, Chicago, maybe Cabaret...) and will prepare small scenes that we will present at the end of the year.
In addition to the courses aimed at acquiring a good technical level in the three disciplines, we will also address essential points in the field:
1- know how to present yourself at a casting (dress code but also attitude, how to show yourself in the best light) because it is said that recruiters know after a few minutes already if the candidate interests them, the first moments count, and you must prepare them!
2 - Stage make-up: a very important aspect that is rarely taught to us, and we often have to content ourselves with imitating our elders who have more experience, the idea will be to create a make-up workshop during which we will study how to enhance each face, each look, according to the roles and shows in which the students will be likely to prepare themselves.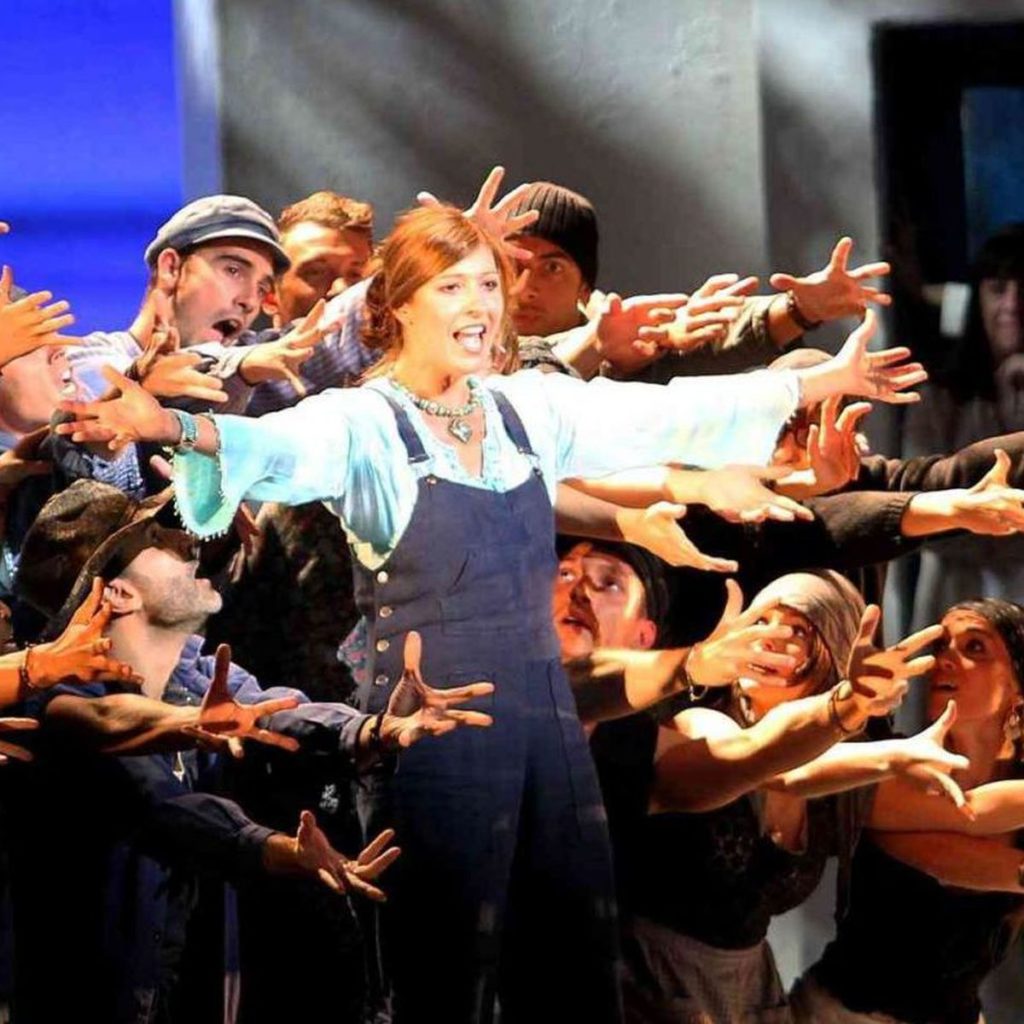 It also gives our students a more concrete objective and a great motivation to present the work done during the year.
The course days will be divided into several workshops:
Dance classes (technique, approach of several styles according to the work worked on - sometimes an additional teacher specialized in the field of dance can also intervene punctually in order to go further in this specific field)
Singing lessons (vocal technique, work on breathing, study of the tessitura of each student, work on harmony and polyphony to develop listening skills and the ear, personal work and coaching for each student with his score so that he has pieces ready to present at a casting - for this, we will also bring in a pianist from time to time to be in real conditions that the students will find in an audition later on)
Acting classes (work on elocution, articulation, self-confidence, placement of the speaking voice, work on all the different emotions, exploration of different characters in relation to the roles in the different works covered)
Global work (linking singing, dancing and acting), on a scene from the work in question.
---
The teachers of the course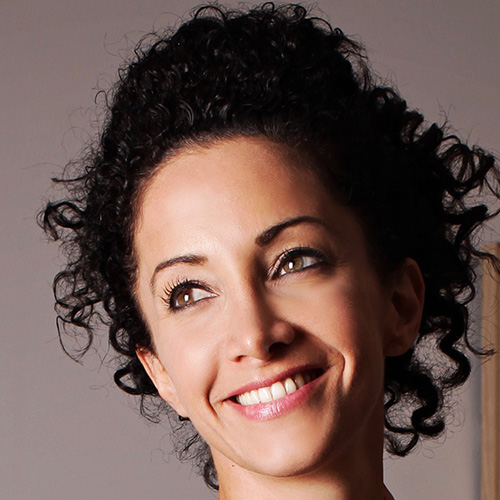 Since 2009 : Artistic director, singer, dancer and choreographer of the company Magma Show Paris (performances in France, Luxembourg and abroad in various theaters, congresses, cruise ships, event at the Opera Garnier in Paris) ...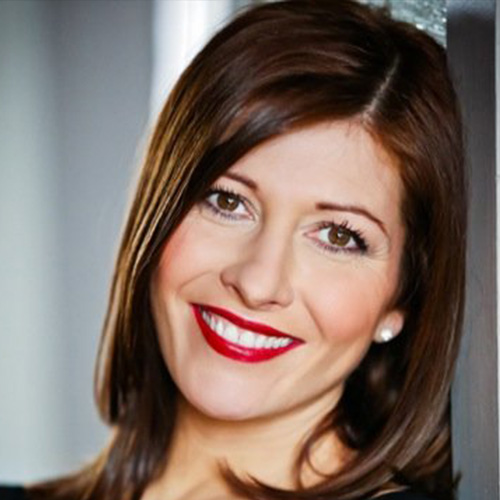 She comes from a family of artists, her grandparents are opera and operetta singers.
Since 1987, she sings in orchestras of the South-West. She began her training at the Studio des variétés ...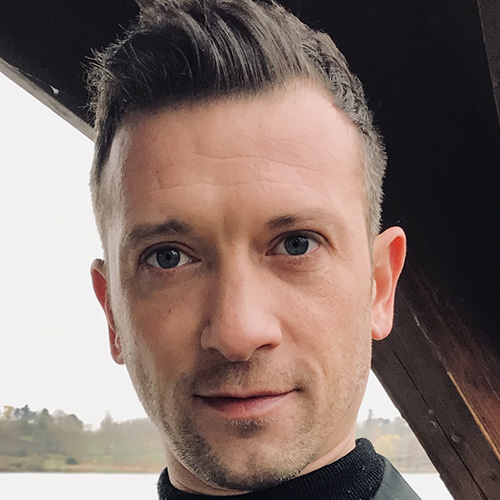 First prize of the Conservatoire National Supérieur de Musique et Danse de Paris in 2001, Sylvain serves among others the choreographers Merce Cunnigham, Lucinda Childs on tour in Asia (Hong-Kong, Manila, South Korea) ...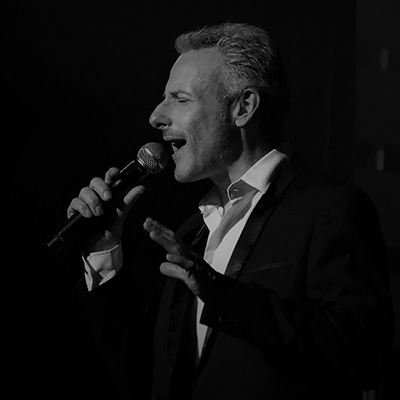 Dancer: Tv / shows / disneyland paris / casinos. Films: - didier (a.chabat) / the man with the iron mask (r.wallace) / agathe cléry. Choreography: av.1ère " yamakasi " /aarhus festival ...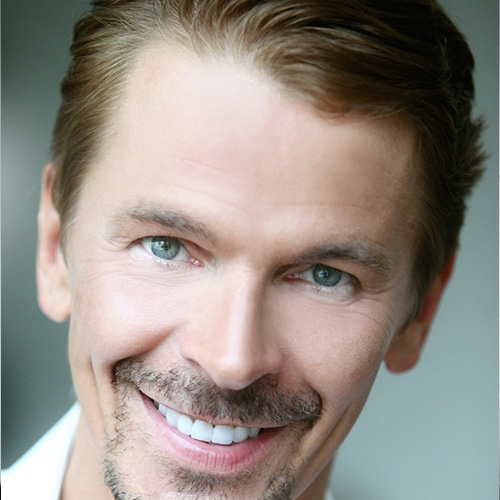 Vocal director and singing trainer at Puy du fou since March 2017.
Teacher of vocal technique and musical theatre repertoire NS world Paris international since September 2021
---
We offer two courses.
Annual training
Quarterly training
---