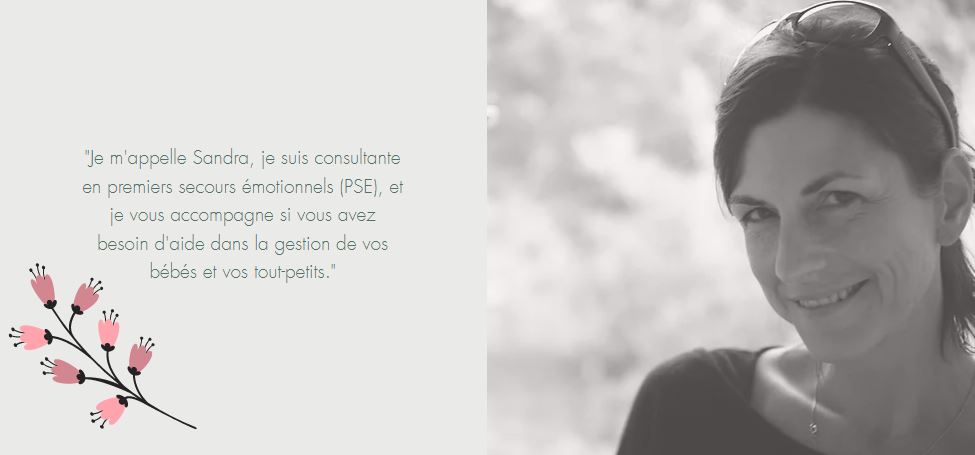 Through focused conversations, supportive touches and perceptual exercises, I help you and your children to address the issues that preoccupy and overwhelm you on a daily basis in a safe environment and to find self-determined solutions.
After the coaching, you will be able to recognize your own patterns in stressful situations. I will give you useful tools that you can use independently if needed to accompany you and your children safely through difficult times. The bond with your child is significantly strengthened.
In crisis situations, we often find ourselves confronted with emotions that we did not expect or that we do not know (yet). The environment destabilizes us with advice, recommendations for behavior and literature. The head is smoking and the body is crying out for rest. You don't need well-meaning advice now, you need understanding and real help.
I am married and have 3 children: two lively daughters (7 and 10 years old) who sweeten our lives (mostly) and a little son who accompanies us everywhere in our hearts.
I am originally a linguist and a literary scholar. After my studies in novels and English (MAS) in Basel, I worked for many years in various marketing and communication departments of small and large companies in Switzerland.
After the birth of our youngest daughter, I stumbled upon the work of EEH. I was immediately touched and taken by this approach that supports parents in their current crisis situation in a nurturing and non-judgmental way. I have always been fascinated by psychological contexts and relationship patterns and have always loved children with their straightforwardness and imagination, with their good intuition and open-mindedness.
With the training to become a PES consultant in early 2015, I embarked on the journey of my heart along with my job and coach pregnant women, parents and children.
As a linguist, I have changed careers. But through my personal reflections associated with the loss of our son, the well-being and growth of our two daughters, grief and trauma, and through my training as a consultant, I can accompany you with great understanding.
I have been living in Luxembourg with my family since August 2017. Since then, I have dedicated myself professionally exclusively to my work as a PSE consultant. In May 2020, I started a training to become a PSE therapist.