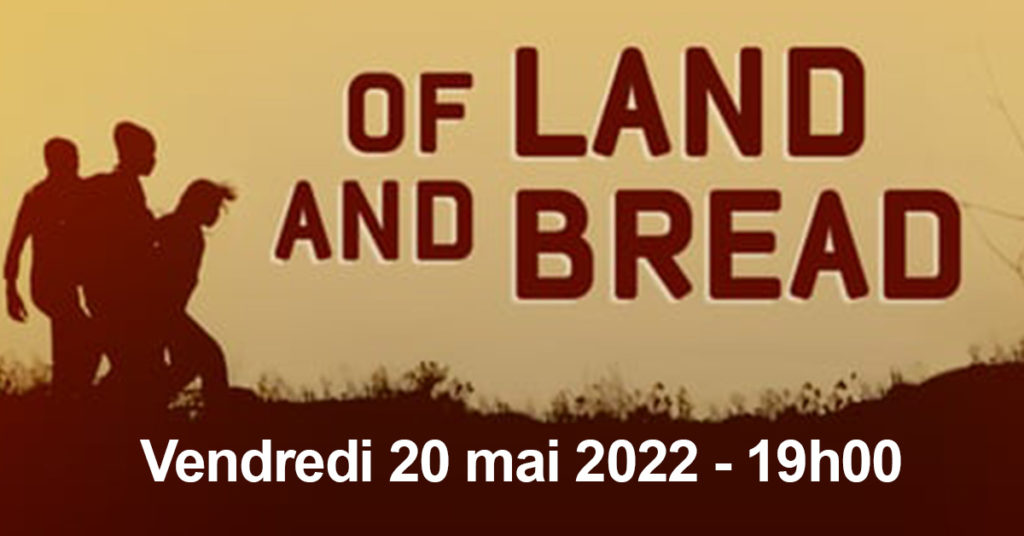 Of Land and Bread
Vendredi 20 mai - 19h00
Version originale en anglais
---
Synopsis
Offering an unmediated view of reality under Israeli occupation, the film is a series of vignettes about Palestinian daily life governed by state violence and the whims of Israeli settlers. It is a story of a vulnerable life, where your only defense is the camera.
About the Film
Human rights organization B'Tselem publishes regular updates and comprehensive reports on human rights violations in the Occupied Territories.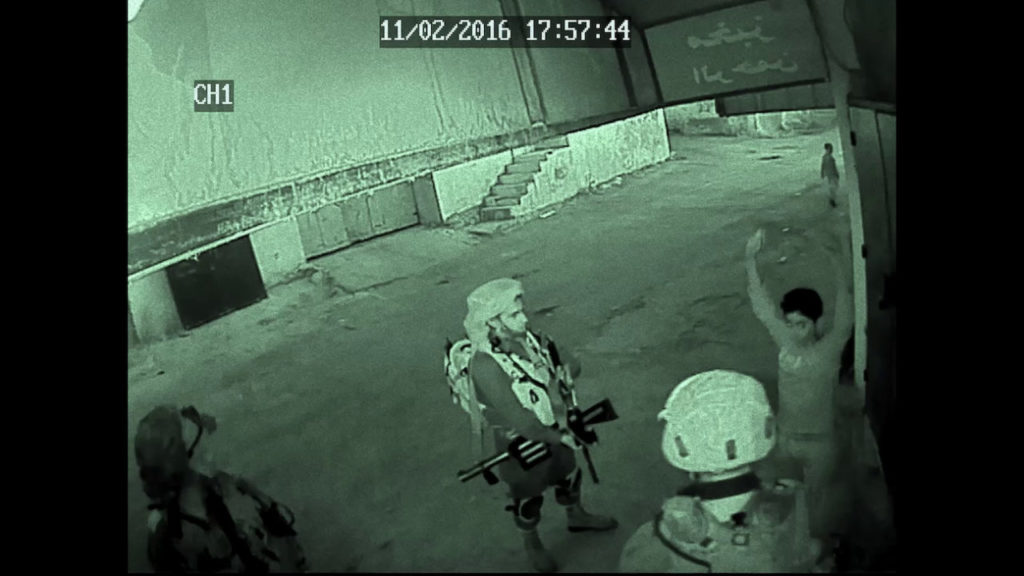 In 2005, B'Tselem established a video department, seeking to amplify the impact and power of the written word with visual documentation.
Two years later, B'Tselem launched the Camera Project, providing video cameras and training to Palestinian volunteers in the West Bank to document their own lives under Israeli occupation.
Since the Camera Project was launched, the real-time images taken by these amateur photographers have become a staple of B'Tselem's reporting.
They have been carefully catalogued, resulting in an extensive and unique video archive. The footage in this film is taken from this archive of thousands of hours of raw material captured by B'Tselem staff and volunteers over the past decade.
---
---
WINNER
DMZ Docs, Honorable Mention
Off Cinema International Documentary Film Festival, 3rd Place
Oslo Human Rights Film Festival, Honorable Mention
OFFICIAL SELECTION
Ji.hlava IDFF
Hong Kong Int'l Documentary Film Festival
OFF Cinema International Documentary Film Festival
Oslo Human Rights Film Festival
YEAR 2019
RUNTIME 88 minutes
LANGUAGE Hebrew, Arabic, English Subtitles
COUNTRY Palestine, Israel
---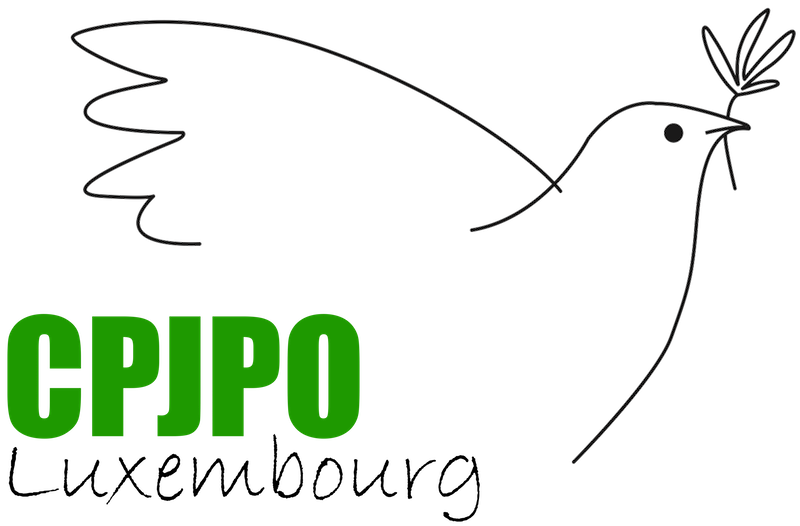 Le Ciné-club Proche Orient
est organisée par le

Comité pour une Paix Juste au Proche Orient
avec le soutien du
Centre Culturel Altrimenti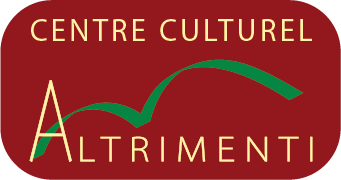 ---
Entrée gratuite
Réservation obligatoire
---