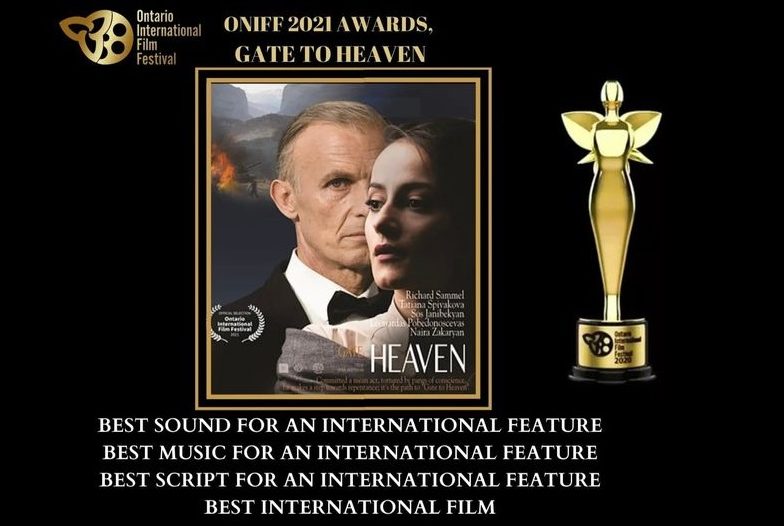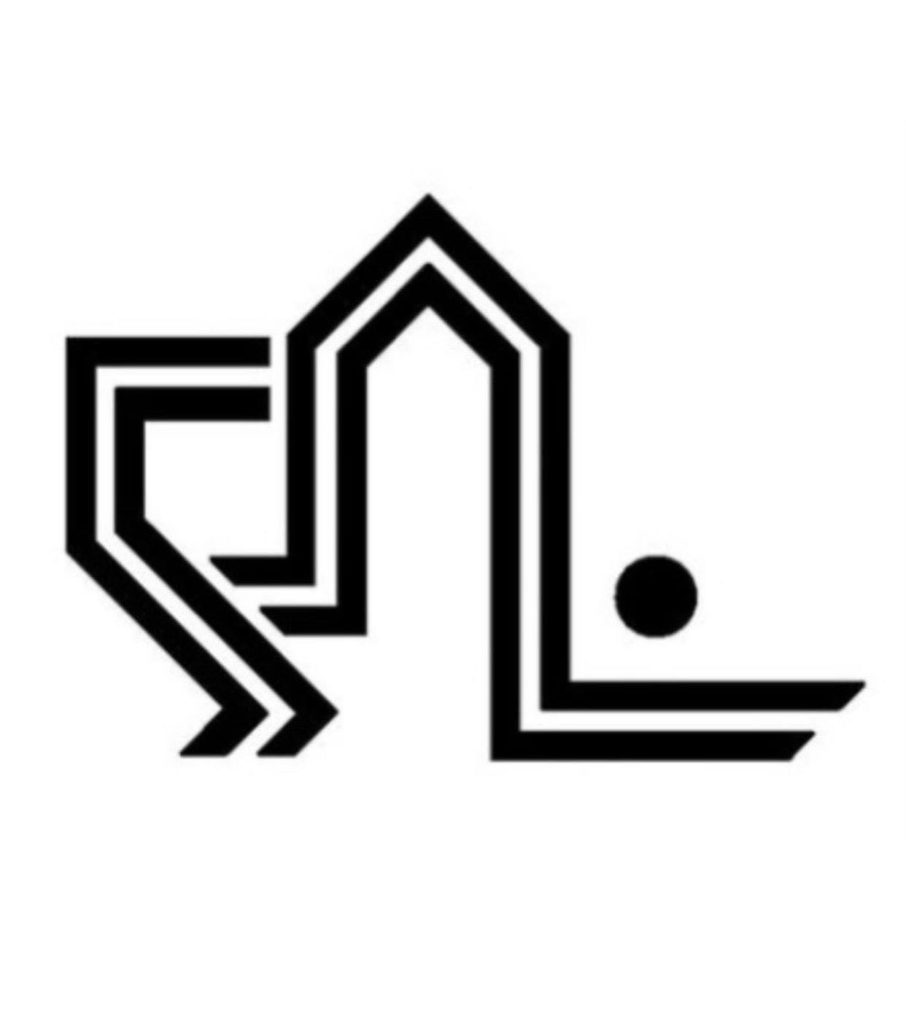 Association Luxembourg – Arménie
present
Gate to Heaven
a film by
Jivan Avetisyan
Tuesday May 24, from 19h to 21h
Many years ago, a military journalist, Robert, committed a mean act. Tortured by pangs of conscience, he makes a step towards repentance; it's the path to "Gate to Heaven".
---
---
DIRECTOR'S NOTE
"Gate to Heaven" tells the truth about God's mighty power and how each and every one of us is led to our unique doors. And once that very door opens, we become tolerant or evil, kind or brutal, a liar, a thief or else the ones that let in the truth with all its colors.
One of the crucial themes of this film is thievery which is a known and condemned phenomenon all over the world. "Do not steal" – this commandment is laid down in the legislation of all the states and nations, as it forms the basis of the human coexistence.
But how do we live? Are we that honest? And when we commit a sin intentionally or unintentionally, do we look for a way to repent? And is there a way to repent for the one who steals a piece of art, cultural property, heritage; who does not keep his/her promise and causes another person's death?
Equanimity is pernicious when it gives birth to a sin. To find the way leading to repentance, one shall deeply realize and recognize the sin committed. It goes without saying that the sinner will be tormented as long as he/she is in a fight with his/her inner EGO and varies between the truth and the web of lie.
But for him/her to take the true path in life and be guided by his/her good conscience, first of all, honesty shall be reinstated, and falsehood eliminated. Eventually, we can rise from ashes again any moment and move from darkness to light.
Talking about the other crucial point of this film, I should mention that sometimes it seems we have achieved the desired height but surrounded by the colorful spring scenes we can feel the cold chilling breath of winter and shiver in the seeming warmth of life.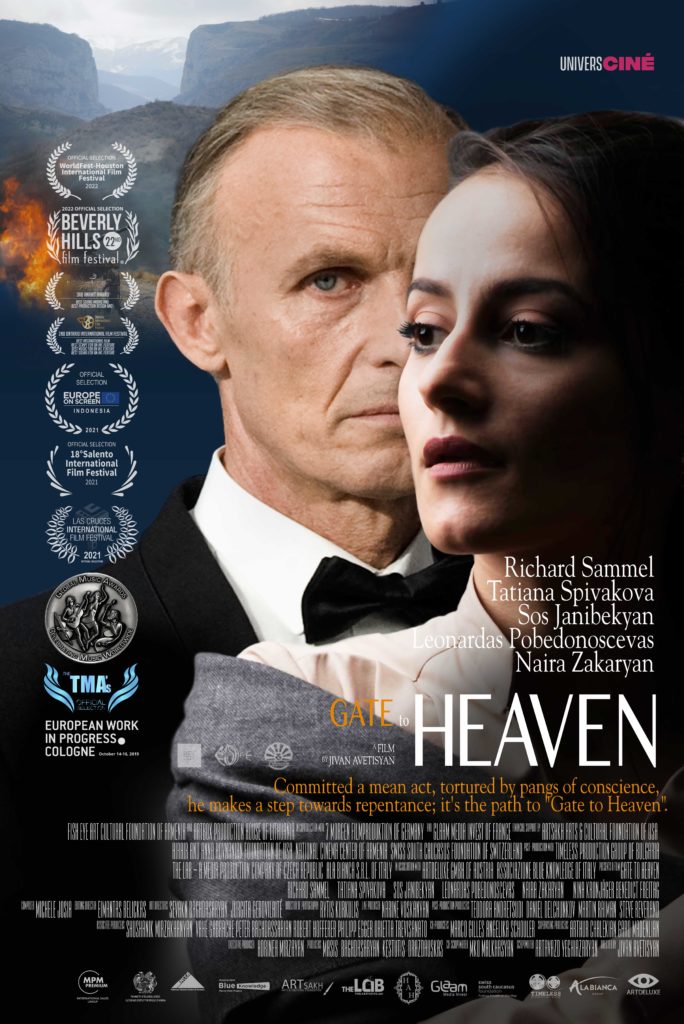 But once we regain our self in that impermeable and eternal chaos, we can see the colors and melodies of life in a new light. This is the case with the heroes as well. At first sight the film may seem a mere love story, a melodrama, where a successful young woman falls in love with a man of her father's age, who is also very successful and as usual there is a third person who is hopelessly in love with the girl and jealous of her. But in the course of the film, the true axis is disclosed, and we can see that the script line diverts from melodrama to a serious human drama revealing the truth which is alas horrible…
I would like to take the path of reflecting the truths of life via art through "Gate to Heaven". It's a path of peace, bliss and regaining of honesty. It leads to eternity. I attempt to touch upon the most important components of life – love, honesty, art, fight with the internal EGO, sin, faith and eventually the humankind whose sins or pious deeds lead to the unknown circles of hell or heaven.
-Jivan Avetisjan
---
Durée : 1h 32 sec
Format : 16:9
---
TICKETS: 15 EUR
Conditions de vente des billets
Les billets ne peuvent être ni repris, ni échangés, ni revendus, ni remboursés
Dans le cas d'annulation de la manifestation, Altrimenti s'engage, sur demande du Client dans un délai maximum de trois mois à compter de la date du spectacle, à rembourser les billets.
---