FRIDAY DISCO FLOW
Feel good friday! Party vibes + disco lights guaranteed inside flow special beats
Friday: 27 May
19h30 - 21h30
PRICE: 30EUR
https://www.mauraexplorer.yoga/
About the event
Let's flow into the weekend together. What a better way to start your weekend with a unique practice to trending music and amazing yogis.
Dress up, suit up, glitter up and join us for an Inside Flow disco evening together. We will flow on beat and to some uplifting and energizing songs.
After class we can continue to dance our way into the weekend, go for dinner and drinks.
---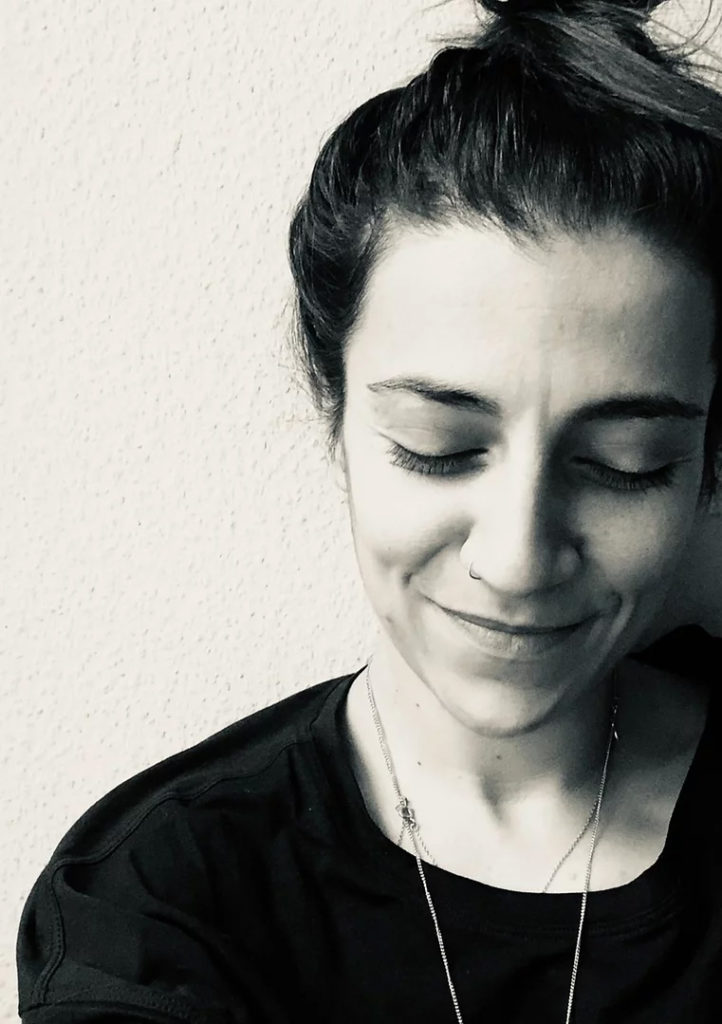 MAURA (SHE/HER)
I am a passionate Yoga teacher, a Movement enthusiast and Community builder.
Deeply in love with life and the never-ending journey of growth, I dedicate my time studying and practicing yoga. Besides yoga, I love to spend time on my sup or play with my pois - anything that keeps me moving!
I am a certified Vinyasa and Yin Yoga teacher since 2019. In 2020, I became an Inside Flow Teacher and in 2022, I started teaching Inside Yoga in Luxembourg and hosting Inside Flow workshops.
I love what I do, aiming to inspire and lead others along their path of self-discovery and self-exploration that yoga brings.
BREATHE • MOVE EMPOWER
Embracing my true self, raw and unfiltered,
I aim to create meaningful connections to my students through sharing experiences and storytelling.
My current and forever super power is my uplifting energy that I bring to each class, sprinkled with a unique sense of humour, striving to empower and elevate my students and push them towards the best version of themselves.
I teach from my heart, focusing on the qualities of self-love, compassion and kindness. #SpreadLove
I am here to support YOU on your path of growth.