INSIDE FLOW 3 WEEK WORKSHOP SERIES
INSIDE FLOW SPECIALTY: SEXY / ROLLING COBRA
Saturday: 14.05, 21.05, 28.05
14h30 – 16h30
Price: EUR 95 for 3 workshops / EUR 35 for single workshop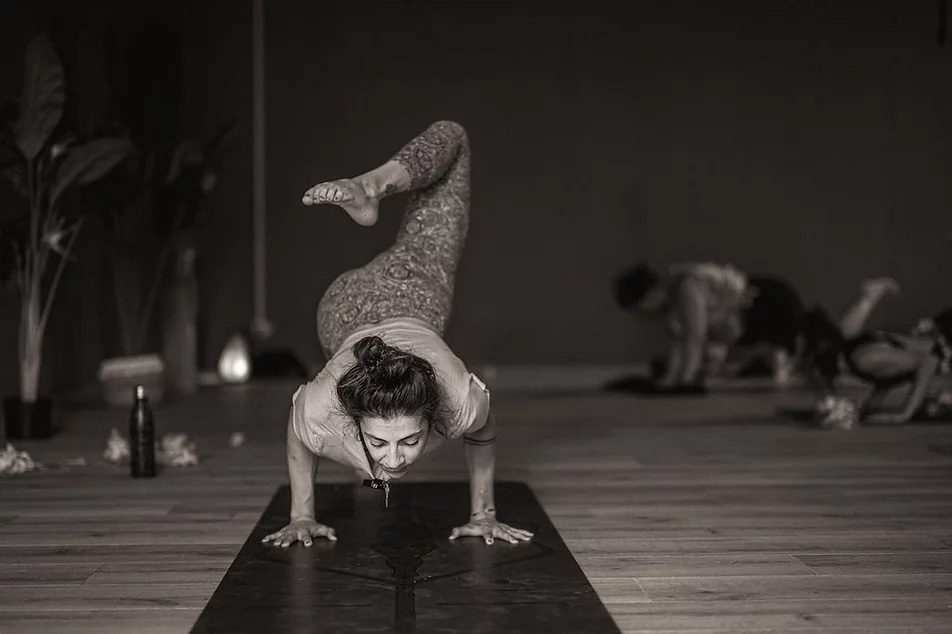 This option is only recommended if you have already practiced inside flow.
All levels
In these workshops we will focus on the relevant alignment for Inside Flow.
The peak asana for this 3-week workshop series will be 'COBRA' sexy cobra, cobra roll and big cobra.
This asana is a typical inside flow speciality and will be covered and explored in depth.
You will learn more about the alignment, as well as techniques to build up strength and flexibility to flow through them confidently in your practice, and to enjoy your Inside Flow to your fullest.
---
PROGRAM FOR 3 WEEKS WORKSHOP SERIES – COBRA
14/05/2022 Week 1
Introduction to Inside Flow, Inside Flow Fundamentals, the Power of breath, movement + music, followed by a flowing sequence.
Align to flow – Alignment Techniques (building strength & flexibility)
21/05/2022 Week 2
Align to flow – Alignment Techniques part 2 (cobra – spinal movement practice) cobra in the flow
(cobra practice + adjustment)
28/05/2022 Week 3
Align to flow – Alignment Techniques part 3 (cobra practice + adjustment).
The Inside Flow experience
---
Each workshop will include a vinyasa flow on beat at the end of each class.
You will have the chance to learn basic alignment techniques of the cobra asana that will support you in your flow practice.
You will get the time to practice and to be adjusted, so you can understand the movements, which muscles to engage.
Understanding the principles and philosophy of Inside flow and how to connect breath, music and movement.
Get a first experience to flow on beat while applying the tools and techniques that you learned in the previous workshops.
After 3 weeks YOU will have understood the principle alignment techniques of the cobra wave, and improved your practice.
Transition more smoothly into your asana.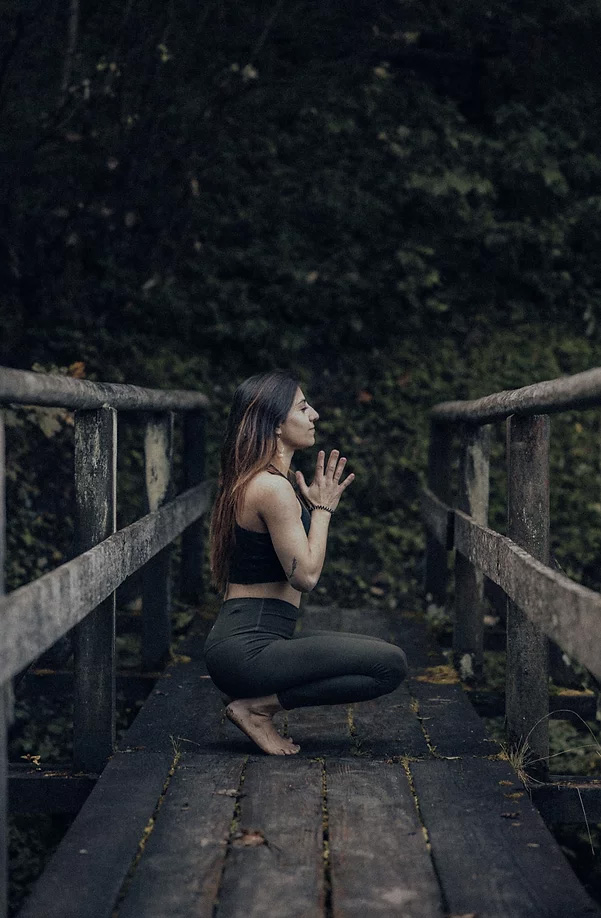 ---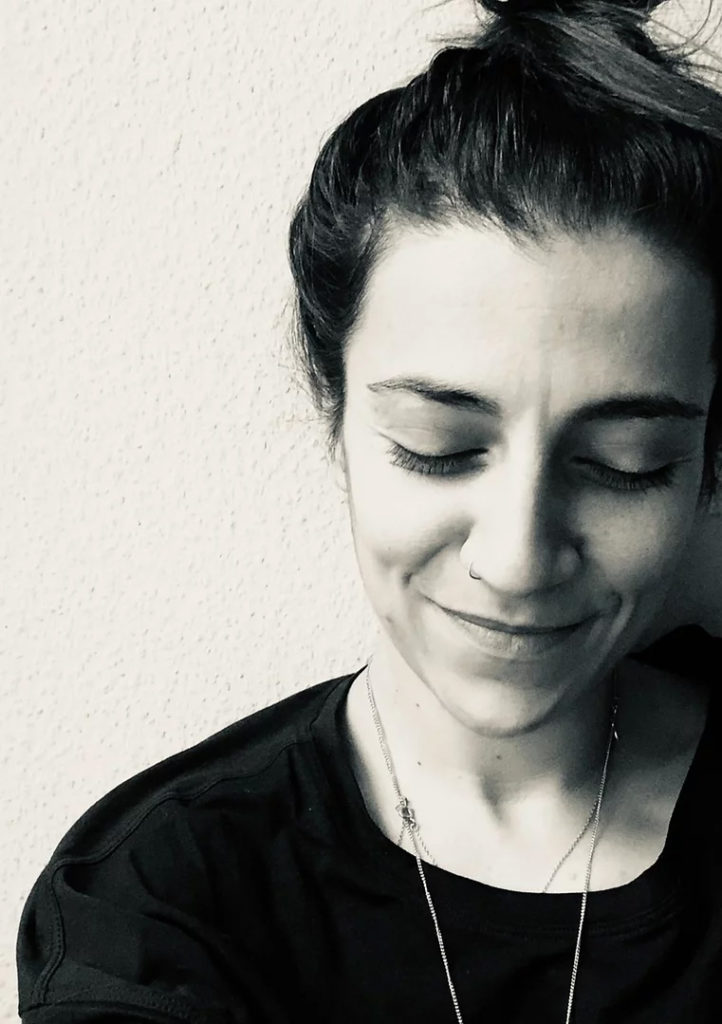 MAURA (SHE/HER)
I am a passionate Yoga teacher, a Movement enthusiast and Community builder.
Deeply in love with life and the never-ending journey of growth, I dedicate my time studying and practicing yoga. Besides yoga, I love to spend time on my sup or play with my pois – anything that keeps me moving!
I am a certified Vinyasa and Yin Yoga teacher since 2019. In 2020, I became an Inside Flow Teacher and in 2022, I started teaching Inside Yoga in Luxembourg and hosting Inside Flow workshops.
I love what I do, aiming to inspire and lead others along their path of self-discovery and self-exploration that yoga brings.
BREATHE • MOVE EMPOWER
Embracing my true self, raw and unfiltered,
I aim to create meaningful connections to my students through sharing experiences and storytelling.
My current and forever super power is my uplifting energy that I bring to each class, sprinkled with a unique sense of humour, striving to empower and elevate my students and push them towards the best version of themselves.
I teach from my heart, focusing on the qualities of self-love, compassion and kindness. #SpreadLove
I am here to support YOU on your path of growth.