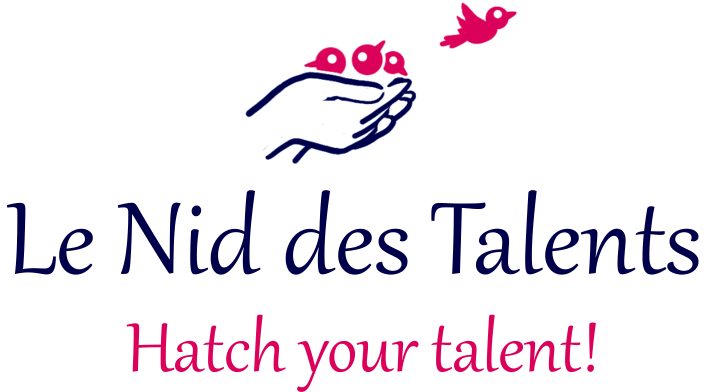 Le Nid des Talents… join us on the way!
We are here to guide children in discovering and cultivating their talents, their gifts, in a safe, nurturing environment.
The NdT teachers believe that learning and knowledge are very important, but equally important is the path that leads to them.
A path to be explored and thoroughly enjoyed, a path which becomes a precious tool for growth and development, self-discovery and self-expression.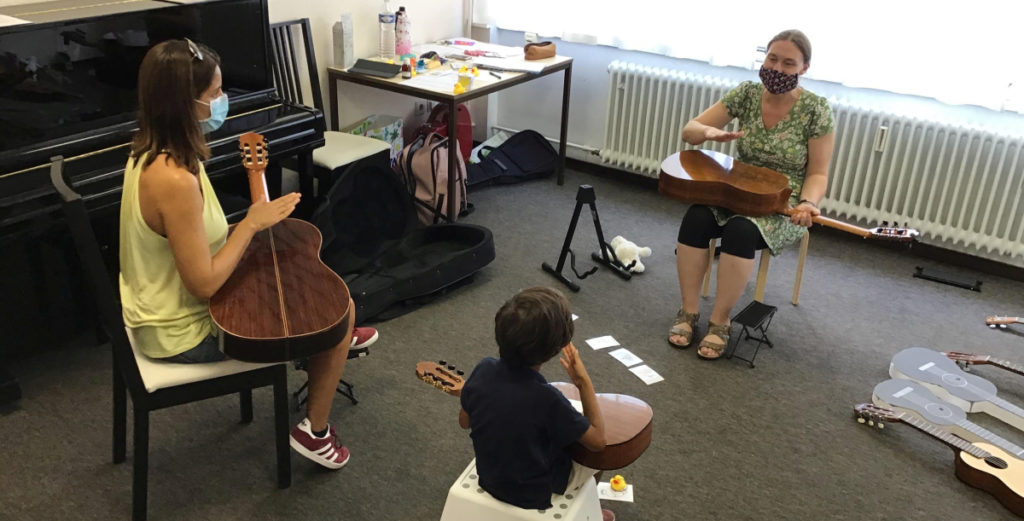 About us
We are a small team of dedicated professionals with a wide range of skills and experience. We love what we do, and we do it with passion. We look forward to working with you.
Our Vision
We believe that education should not stop at the school walls. It is never too early, nor too late, to experience the beauty of learning and to discover one's own talents, as well as hidden passions that have never had the chance to be expressed. We believe that the discovery of talent should start as early as possible and last a lifetime.
Our Mission
The Nid des Talents sets out to be a point of reference for the local community. We offer opportunities aimed at families with children, from birth through to adolescence and beyond. All our professionals will help families understand how the early years can nurture the development and fulfilment of their children's lives.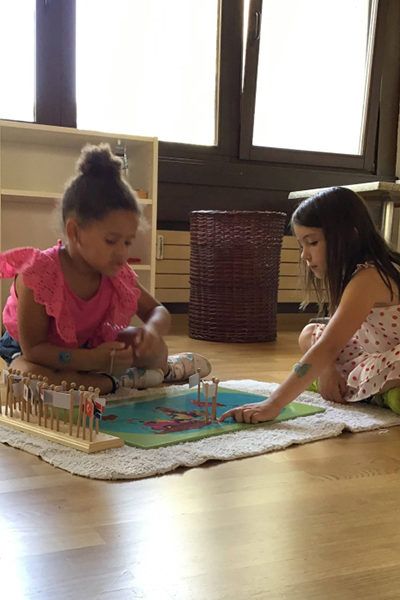 __________________________________________________
Music courses
Teacher: Giusi Mazzella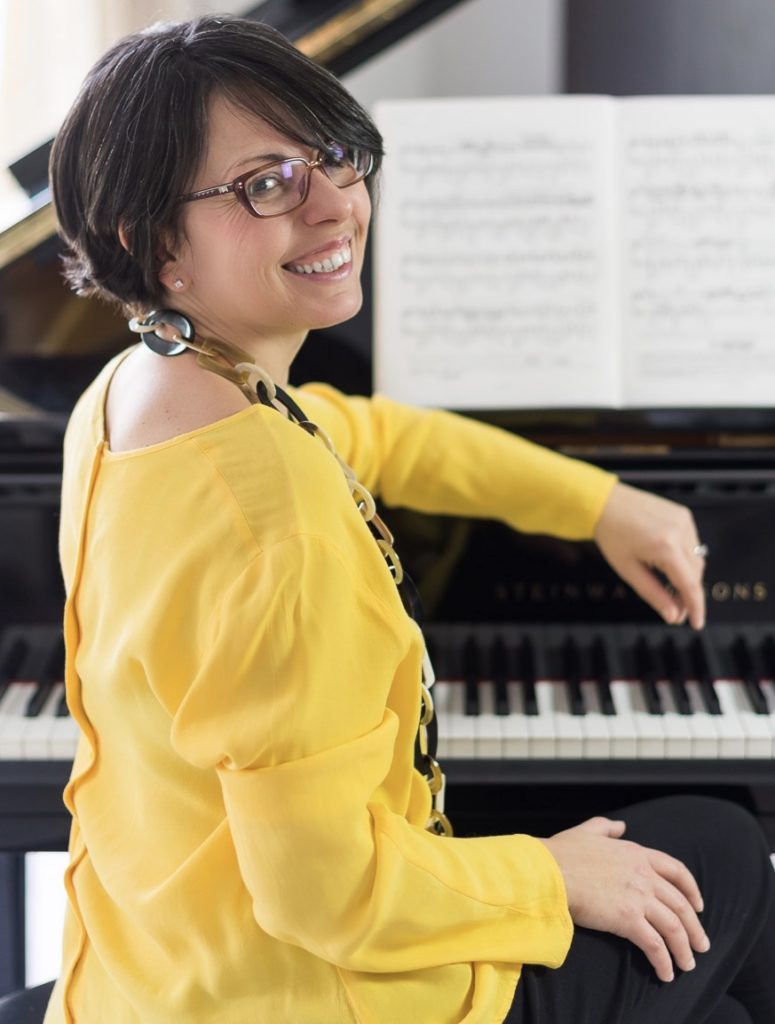 Dalcroze Eurhythmics
is based on the principle that the human body is our first musical instrument and, as such, it is the perfect tool to achieve music understanding and appreciation.
Through the interaction of all senses and full body movement, the body first experiences music through the ears and is trained to respond to it kinaesthetically.
Eurhythmics provides students with experiences of the different ingredients of music, such as rhythm, tempo, pitch, dynamics, harmony and form, first through the body, and only later is such experience reflected upon and translated into traditional notation.
Due to its fully sensory approach, the method is particularly appropriate as music training for very young children.
The approach was devised by Émile Jaques-Dalcroze (1865-1950), Swiss musician, pianist, composer and educator.
More information about Eurhythmics can be found on the website of t he Institute Jaques-Dalcroze.
---
Guitar Lessons with the Suzuki Method (age 4+)
The guitar is an instrument that needs no introduction. But not everyone knows that children as young as 4 years old can learn to play it. Of course, a proper method is essential.
The Suzuki Method was developed by Japanese violinist and pedagogue Shinichi Suzuki (1898-1998). He reflected on the best way to teach a four-year old child, when he realised that children of that age have already developed a very important skill, the ability to speak.
He soon realised that if children learned to play an instrument in the same way they learned to speak – that is by listening and imitation, by promoting a rich musical environment, and the full involvement of parents – they would achieve equally great results.
Suzuki teachers believe every child is able to develop musical talent, they are not born with it, but they are able to build up their ability gradually.
More information about Suzuki and his method can be found on the website of the European Suzuki Association.
Teacher: Rebecca Wannyn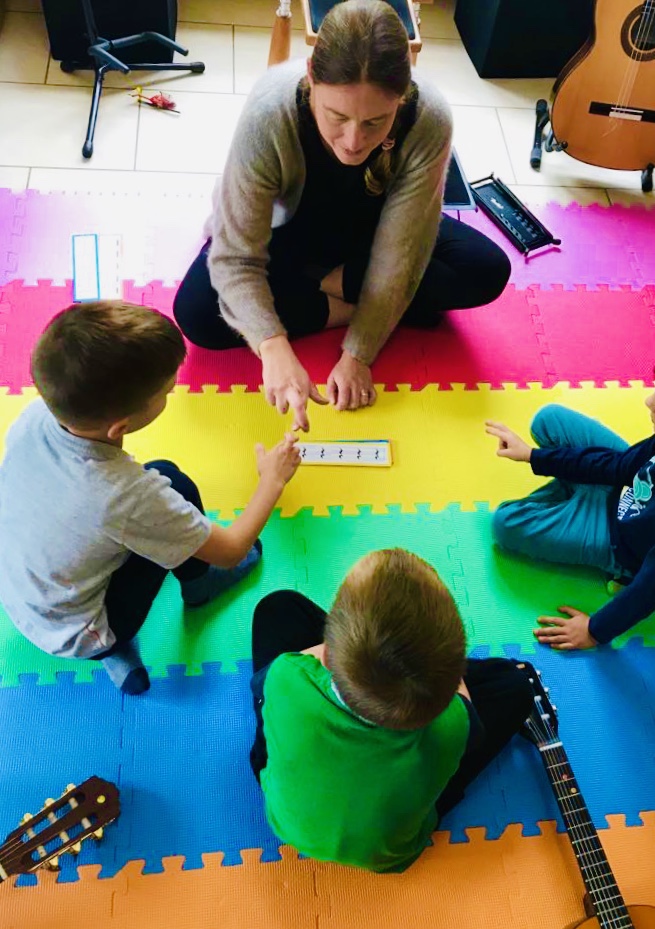 ---
Teacher: Asya Sergeevas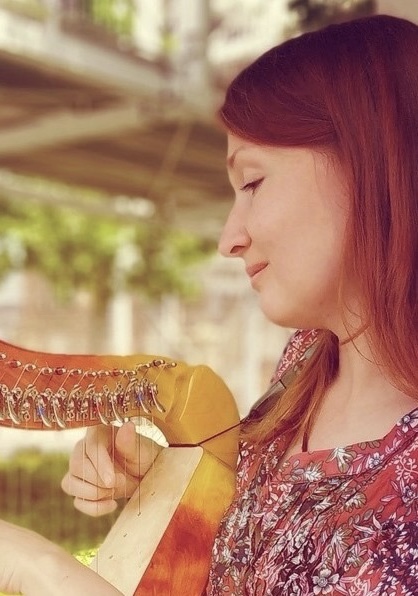 Harp Lessons (age 5+)
The harp is a beautiful instrument, perfect for taking up music lessons at any age: here's why…
Because of the natural connection with the instrument: unlike with other instruments, where the sound making mechanism is complicated or hidden away, music-making on the harp, and in particular on the celtic harp, is very intuitive: strings are plucked and the sound comes out.
To play it, no keyboard or bow is needed, just your hands, putting the player directly in contact with the sound.
Playing the harp can also help you in understanding how music works: the configuration of the strings, from the long, low pitched to the short, high pitched ones, becomes a visual aid that makes concepts such as high and low meaningful both visually and kinaesthetically.
Playing simple melodies at the instrument is really easy even for beginners: the accessibility of the strings, placed in sequence following the diatonic scale, makes it incredibly easy for even the youngest student to discover familiar melodies directly at the instrument and even create new ones. This process fosters freedom and creativity, which enhances enjoyment and motivation.
---
Montessori Workshops (age 2.5-6)
The Montessori method is an educational philosophy developed by Dr Maria Montessori. Its basic principle is to "follow the child". The child is viewed as having an innate ability and eagerness to learn in a supportive, thoughtfully prepared learning environment, which allows for the joy of self-discovery and independent work.
The learning environment is carefully designed to fulfill children's specific needs in each stage of their development.
The materials and activities are within the reach of children. They are organised by subject area (e.g. for children aged 3 -6, there are 4 main areas: practical life, sensorial activities, language and mathematics. Music and geography are also included).
The children are free to move and chose them (after being presented to them in a specific sequence by the adult, individually or in very small groups). They can repeat the activities as much as they feel they need to, until they master them.
Teacher: Vlasta Moman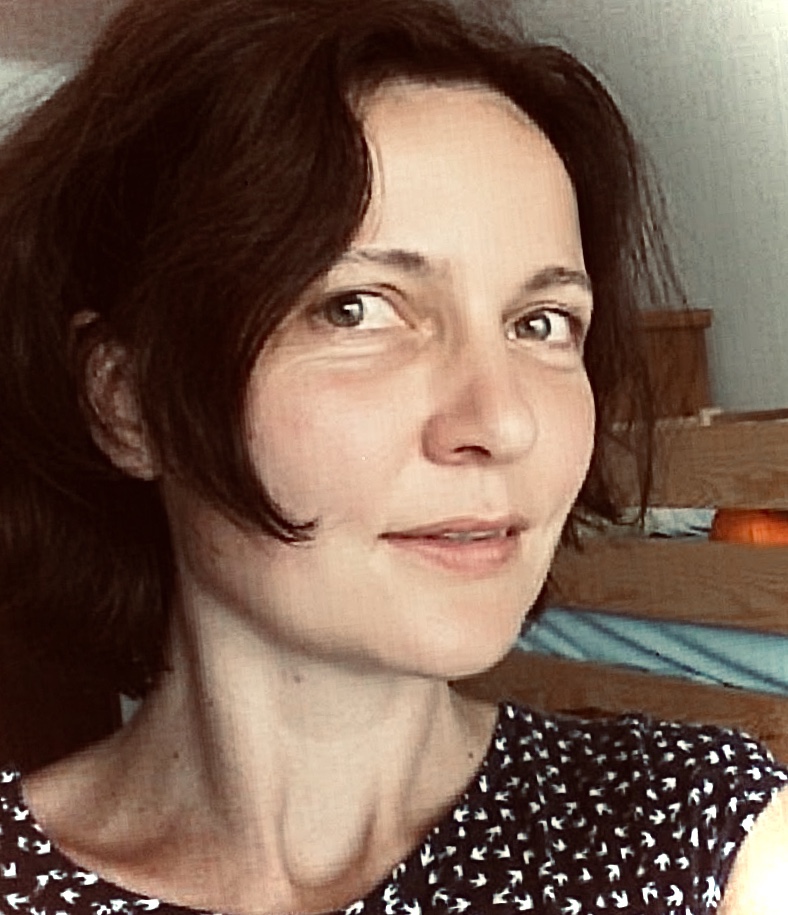 ______________________________________________________
Timetable
| | | |
| --- | --- | --- |
| Courses | Day | Venue |
| Harp individual lessons | Tuesday | Salle Beggen |
| Guitar individual lessons | Tuesday | Salle Merl |
| Suzuki Guitar + Dalcroze group | Wednesday | Salle Belair |
| Suzuki Guitar groups 1 & 2 | Saturday | Salle Belair |
| Montessori | Saturday | Salle Belair |
_______________________________________________________________________