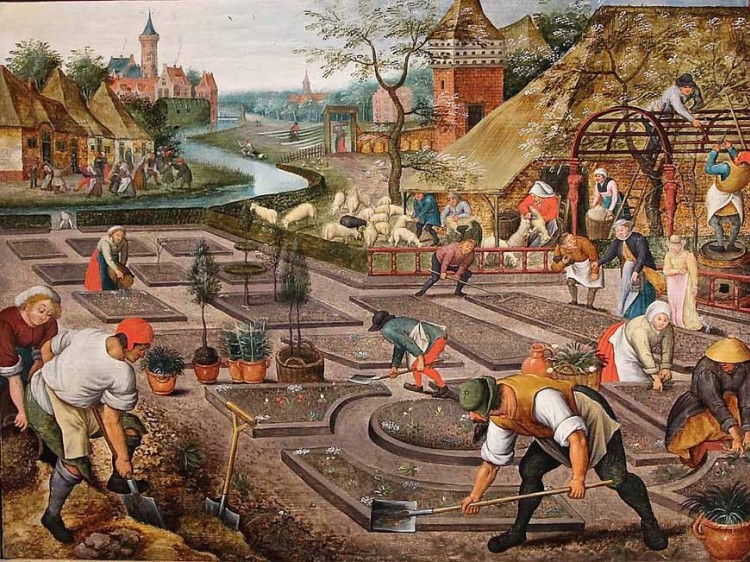 ---
Together for all of us
Our association is like a vegetable garden
which follows its natural course.
It grows, matures,
but it is up to you, to him, to us
to graft and water.
---
We are going to make available to all Pre-Purchase Cards ALTRIMENTI.
Card value:
You buy a CARD of the chosen amount valid as a PRE-PURCHASE of tickets for the shows at Altrimenti.
This card will be valid for one year and will be delivered to the address you have given.
The amount used for each show will be deducted from the amount and the balance will be noted on the Card.
THIS PRE-PURCHASE CARD is intended for all those who wish to invest in the "PRE-PURCHASE CARD ". Altrimenti project "and agree to contribute to its survival, knowing that helping Altrimenti is also helping the artists, associations and all those who use the centre and whom Altrimenti has supported in recent years.
---
How do I purchase your Pre-Purchase Card?
By bank transfer
By Credit Card
---