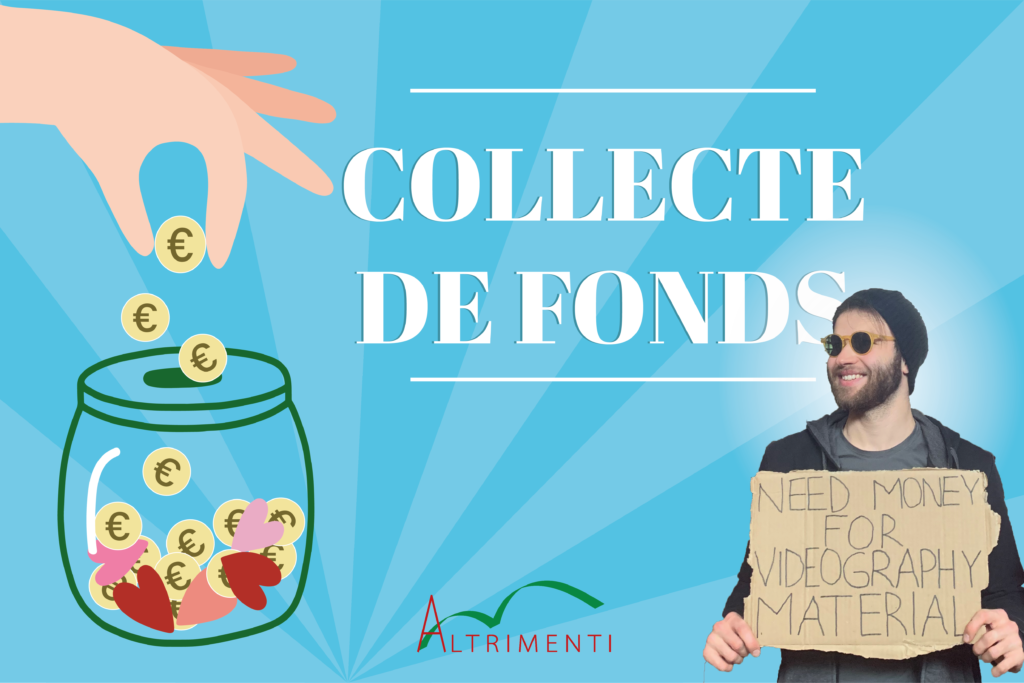 Fundraising
Altrimenti needs you
---
Help us to modernize our technical equipment and improve the quality of our events.
We miss 15.000€.
1200€ 
already harvested as of May 14, 2023
Donate now to help us provide state-of-the-art services and continue to share culture and art with you in our community.
Your contribution is essential to help us achieve our goals and provide unforgettable experiences for all Altrimenti users.