Campagne d'adhésion 2023 – 2024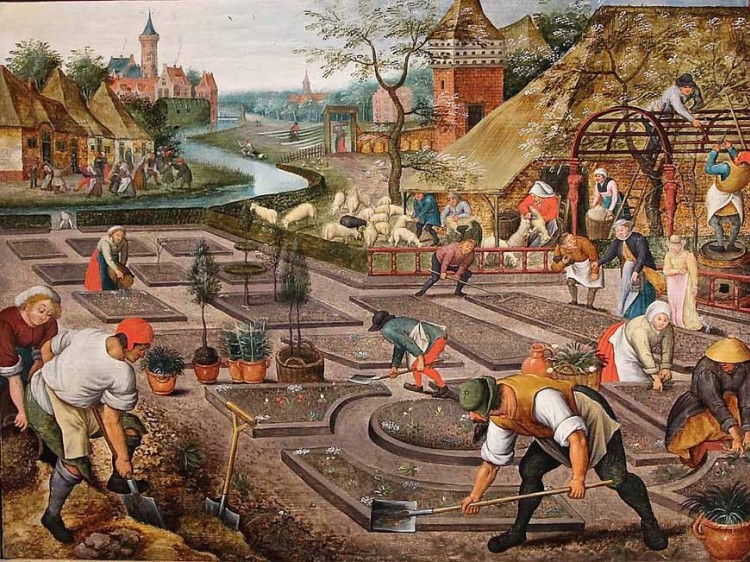 ---
Together for all of us
Our association is like a vegetable garden
which follows its natural course.
It grows, matures,
but it is up to you, to him, to us
to graft and water.
---
The MEMBER card:
- ensures the independence of the association
- allows you to support the Altrimenti model
- allows you to carry out activities
and again
- entitles you to a discount on tickets/registration to Altrimenti activities.
- entitles you to discounts at the following businesses and services:
---
INDIVIDUAL ANNUAL MEMBERSHIP CARD
10€
MEMBERSHIP CARD ANNUAL MEMBER ASSOCIATIONS
70€
The membership card is valid from 1 October to 30 September of the following year.
The Member Card will be delivered to the address you provided.
Before taking out the Altrimenti Membership Card you are requested to read carefully the
---
Comment payer sa cotisation 2023 – 2024
By bank transfer
By Credit Card
---