The Weave project
The Weave project is a project dedicated to all associations that carry out cultural activities in Luxembourg.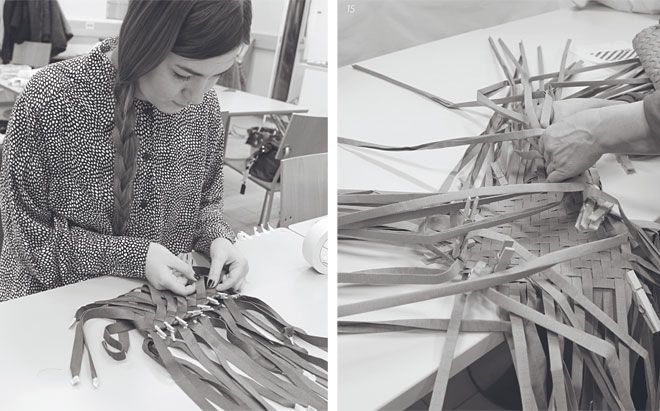 Make by interlacing warp and weft threads.
Make something by patient assembly of elements.
The Weave project is developing on two levels: on the one hand the provision of technical resources and physical space for the activities of the associations, and on the other hand the offer of a real and virtual platform that allows the associations to be linked to each other.
The objective

Eliminate existing obstacles and promote a new sociability based on active participation in cultural and associative events. 
To intertwine different experiences through cooperation in order to create common projects and activities.
---
Participate means:
- support cultural associations;
- participate directly and with support in collective activities and events;
- create a virtual network of all communities in Luxembourg;
- manage activities such as the international library, courses, children's initiatives and so on.
The benefits:
- to have the opportunity to propose ambitious projects and carry them out with the support and collaboration of other associations;
- use a communication system that involves all associations;
- have greater visibility and therefore greater efficiency;
- take advantage of the space at reduced prices;
- benefit from ALTRIMENTI's support for the graphic design (posters, leaflets, etc.) and for the communication via web, e-mail and social networks.
For more information call +352 2877 8977 or send an e-mail to: cultura@altrimenti.lu