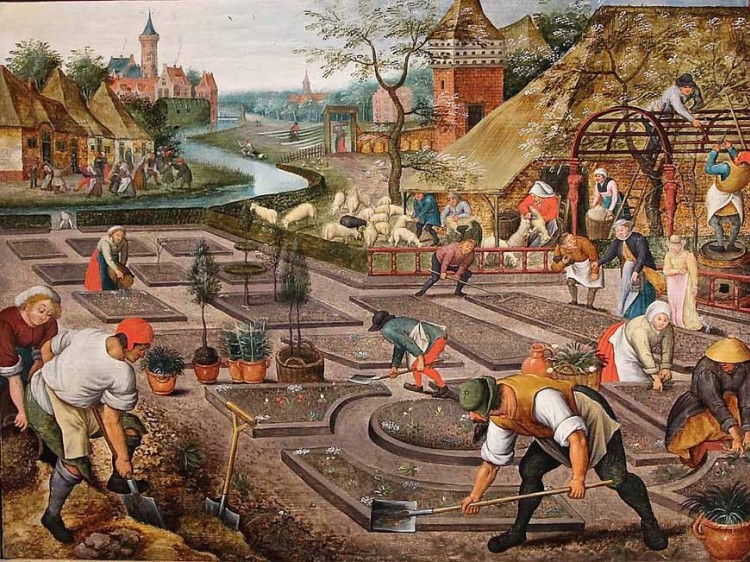 Support Altrimenti
Culture is the true food of the spirit, it is the only tool that brings man back to his true human dimension. A culture capable of awakening curiosity and developing knowledge, the only true source of innovation.
Cultural work produces new opportunities for people to coexist and is a source of new ideas and new ways of seeing the world.
With our work, we seek to moderate and mitigate the natural inclination of people to satisfy their most spontaneous instincts, such as egoism, vanity, self-assertion, and the satisfaction of others' failures, and we commit ourselves to transmitting the idea of the common good through principles and values, such as respect for others, coexistence, solidarity and sharing.
The work of positive contagion for the improvement of the lives of all: this is our ambition.
Supporting Altrimenti means sharing the dream of a more peaceful and just society
How can you support Altrimenti?
---