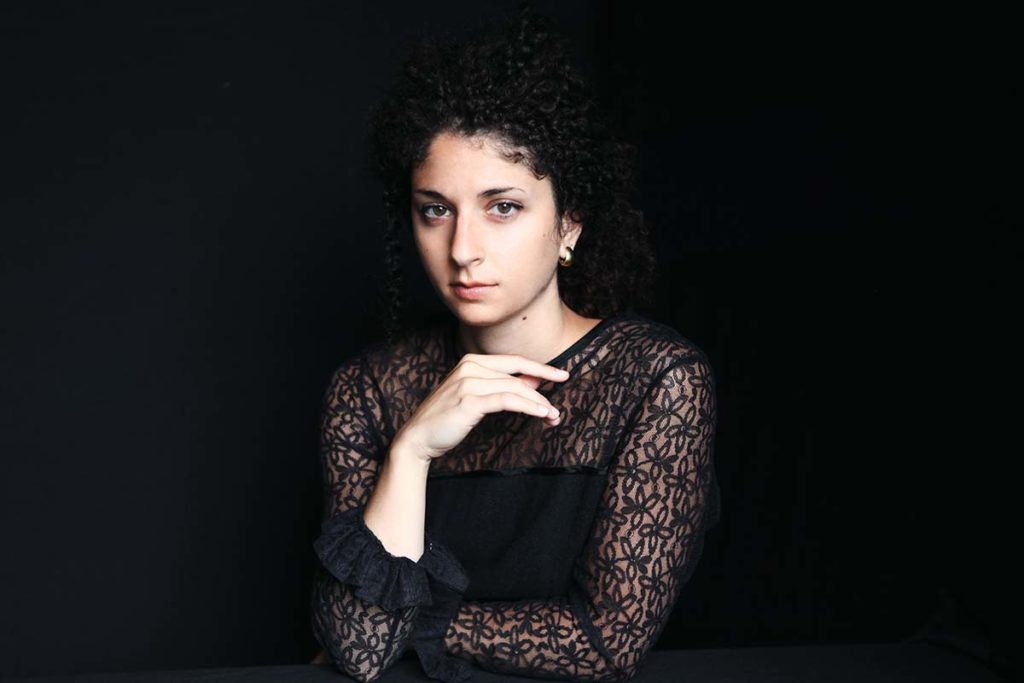 Ida Pelliccioli was born in Bergamo (Italy). She began her musical studies at the Conservatoire National de Région de Nice. She participated in numerous events and master classes, notably with Jean-Claude Pennetier, Gerard Wyss and Stephen Gutman.
She then continued her studies at the Ecole Normale de Musique de Paris - Alfred Cortot, in the class of Serguei Markarov, UNESCO Artist for Peace. She obtained teaching and performance diplomas.
During her schooling, she benefited from various grants from the Zygmunt Zaleski Foundation and the Albert Roussel Foundation.
She has been advised by Norma Fisher, who teaches at the Royal College of Music in London, and is one of the few to have received advice from the Cuban pianist Jorge Luis Prats.
She decided to stay away from major international competitions, and before dedicating herself definitively to her solo career, she brilliantly obtained a double master's degree in Italian Literature and Ancient Greek History at the Sorbonne-Paris IV at the age of 21, after two years of literary preparatory classes at the Lycée Louis-Le-Grand.
Ida has performed throughout Europe and in Canada. In the 2021/22 Season she will make her debut in Estonia, Serbia, Ireland, Slovakia, Lithuania and Romania.
In February 2018, she performed in recital in Milan in a concert sponsored by Yamaha Italy.
Ida has a keen interest in contemporary creation and collaborates with various composers. During the 2021/22 Season, she will premiere works by French composer Jean-Luc Gillet and Italian composer Raffaele Bellafronte.
In 2015 and 2016, she collaborated with director Florian Pautasso for the creation of his play "Notre Foyer" during several Parisian dates. She also appeared on screen, as the pianist in the American TV series "Find me in Paris" (Seasons 1 and 2 - 2017/2018) and the French series "Munch" (2018).
She has been chosen to dub the actress Inès Melab who plays a pianist in the short film "Quand on ne sait pas voler" by Thomas Keumurian and produced by FILMO - shooting in April 2019.